We all love a good ole tactical mobile RPG here at Pocket Tactics (I guess the name gives that away, doesn't it?), and we've been big fans of Hypergryph's Arknights since its release. So, of course, we find ourselves counting the days 'til payday as Good Smile announces the absolutely adorable Arknights Sutr Nendroid.
This fiery redhead is a mainstay in most of our teams – just check out our Arknights tier list to find her in with the S-rank guards alongside my other personal fave, SilverAsh – and now we can have our best girl as a mainstay on our shelves, too.
With Nendroids being such a popular staple in most anime and game nerd's stashes (us included), you're likely familiar with the features, but, just in case, this adorable Surtr figure comes with three face plates, and multiple optional parts, so you can pose her as you please. Out of the examples on the shop page, the staring face and ice cream combo is a sure-fire winner for us.
You can pre-order the Arknights Surtr Nendroid on Good Smile Online shop from now until March 2023, though she may take a while to get to you as her release date is slated for July 2023, and she's probably got quite a few beasties to beat up along the way. She's listed at ¥7,300, which currently exchanges to about $56.88/£46.30, not including shipping or import fees. Check out the Good Smile Company FAQ page to find out more.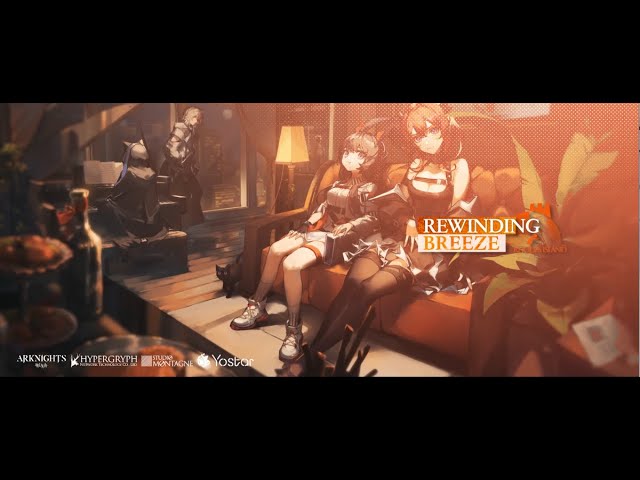 In addition to the adorable Surtr Nendroid, we found ourselves falling down a rabbit hole of adorable Arknights merch on this page, including this beautiful figure of the handsome Arknights SilverAsh, and a stunning, detailed statue of Surtr chilling on a molten rock hand.
(Might I add that this is not a promoted post, and we're not affiliated with Good Smile Company in any way, we're just massive nerds that like to spend our downtime drooling over figures of kickass characters…)
Anyway, if you can tear yourself away from ogling the adorable Arknights Surtr Nendroid and other awesome Arknights merch, you may be happy to find that there's an Arknights sequel on the horizon. Check out our Arknights Endfield release date to find out more.
There's also another game in the works for Arknights developer Hypergryph, which is shaping up to be a truly intriguing premium title for mobile. Head over to our Ex Astris release date guide to keep it on your radar.