It's been 13 long years since we last saw the luscious world of Pandora. That's right, both Avatar and James Cameron's Avatar: The Game came out in 2009. If that doesn't make you feel old, well, you can't have been born then. If, like us, you've been waiting for the sequel to come out, chances are you've lost hope. However, now is the time to rejoice, as not only is there a next-gen console game on the way, but a mobile one too, dubbed Avatar: Reckoning.
We might not have an Avatar: Reckoning release date yet, but that's not stopping us from jumping on the hype train. Archosaur Games is developing the new title, which is a multiplayer online role-playing shooter – there's not a single word here that we don't like. Seriously, there's something for everyone in this game as not only is there cooperative play and PvP opportunities, but also a single-player narrative full of story missions.
Avatar: Reckoning isn't just taking you to Pandora. Rather, it's taking you to, as of yet, unseen areas of the planet. Throughout your journey, you meet new Na'vi clans that seek to protect their world from the tenacious RDA group, a military force that wants to bleed the planet dry.
In order to stop the enemy from succeeding in their endeavours, you must level up your Avatar, stock up on weapons, and head out into the world. Watch your step though, who knows what creatures you may encounter.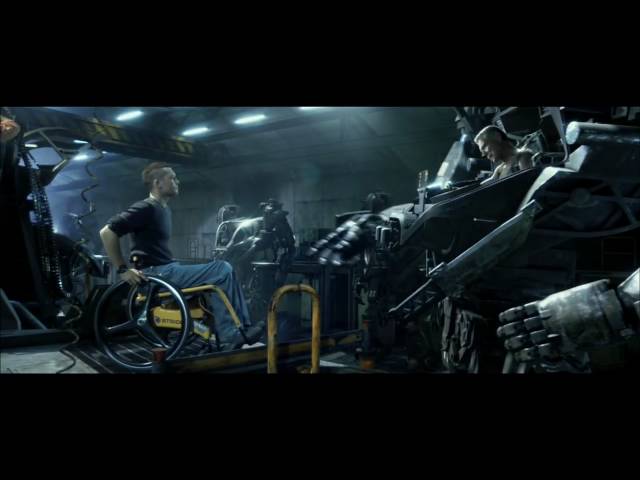 What is the Avatar: Reckoning release date?
There's no set Avatar: Reckoning release date. However, we do know that the game is coming sometime this year.
What platforms is Avatar: Reckoning coming to?
Avatar: Reckoning is coming to iOS and Android devices.
We know it could still be a long wait for this one, so why not take a look at our list of the best mobile RPGs? In it, you can find a range of games that offer exciting adventures and gorgeous landscapes.