If you need Roblox Bathtub Tower Defense codes then don't worry, we've got your back like a loofah on a stick. This fun tower defense experience is one of the cleanest Roblox experiences you can enjoy, and just like a great bath, it can be pretty relaxing to get all of your little units in order. So, light a candle and drop in a bath bomb, it's time to dip into our full guide.
Just before we plunge into the warm depths of this article, why not check out the rest of the amazing lotions (guides) and creams (reviews) we have on our bathroom shelves? If you love Roblox games, be sure to check out our guides covering Anime Champions Simulator codes, Untitled Attack on Titan codes, Yeet a Friend codes, Special Forces Simulator codes, and even Blade Ball codes.
Here are the new Bathtub Tower Defense codes:
Cat – coins (new!)
1KLikes – coins (new!)
NEWUPDATE – coins
ENGINEER – coins
GWYNSPACESHIP – coins
Furry – coins
Expired codes:
4MVisits
10KMEMBERS
LikeTheGame
DROPS
1KDiscord
4000Likes
3MVisits
1750Likes
1MVisits
1500Likes
3000Likes
2MVisits
2500Likes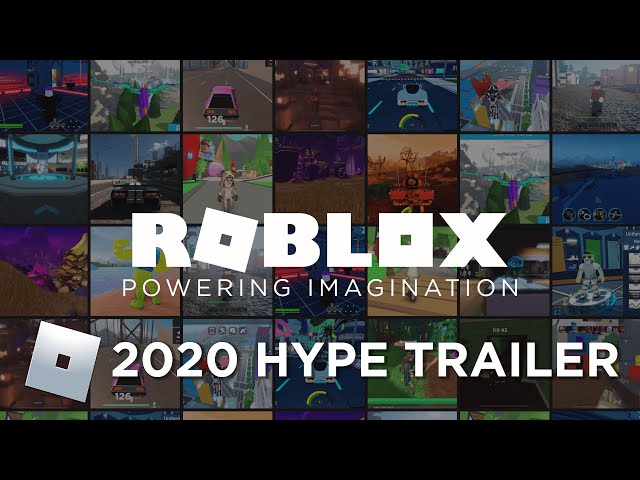 What are Bathtub Tower Defense codes?
Bathtub Tower Defense codes are specific sets of numbers and letters you can use within the Roblox game to unlock exclusive rewards, boosts, and bonuses. Developer Gaellom Studios releases codes occasionally to coincide with holidays, events, and updates. However, if you want to stay up to date, don't worry about finding codes as we do all the looking for you. Simply bookmark this page and check back regularly for all the latest codes.
How do I redeem Bathtub Tower Defense codes?
It's easy to redeem Bathtub Tower Defense codes, just follow these simple steps:
Open up Roblox
Fire up Bathtub Tower Defense
Tap the codes button on the right side of the screen
Enter a code from the list
Tap redeem
Enjoy your rewards!
There you have it, folks, that's all we have for our Bathtub Tower Defense codes for today, but check back soon for more. Just before you get out of this lovely warm bath, be sure to also check out our guide to Toilet Invasion codes next.