Deciding whether your game should be premium or not is probably the biggest headache a mobile games designer faces. For Revolution Games CEO Charles Cecil, however, that worry could soon be a thing of the past. In an interview with Pocket Tactics, Cecil explains that launching Beyond a Steel Sky on Apple Arcade allows Revolution Games to create a premium experience that can "reach a much wider audience", even if that, presumably, means forgoing a launch on Android.
"On [Apple's] platforms, free-to-play has come to dominate," Cecil tells me. "90-something per cent of revenues on the App Store are from free-to-play. That's fine, but it means that a tiny, tiny proportion of the people playing on iOS or Apple devices can play our games because, ultimately, they would be spending their money on free to play. What I love about the Apple Arcade and the subscription model is the ability to reach a much wider audience."
Revolution Game's decision to opt for Apple Arcade is also rooted in the past. It starts at the turn of the century when the developer was in dire straits despite the success of its games portfolio.
"Back in 2006 to 2007 the indie developer scene was virtually dead because the publishing model just made no sense at all," he says. "Publishers were making millions of dollars on our Broken Sword games, and we were losing money. We had to borrow money from the banks."
Not long after is when Apple comes into play. The mega-corporation encouraged the English developer to re-release Beneath a Steel Sky and Broken Sword on iPhone. Revolution Games noticed that things were starting to improve, which became immediately clear after Apple invited the developer to take part in something called 12 Days of Christmas.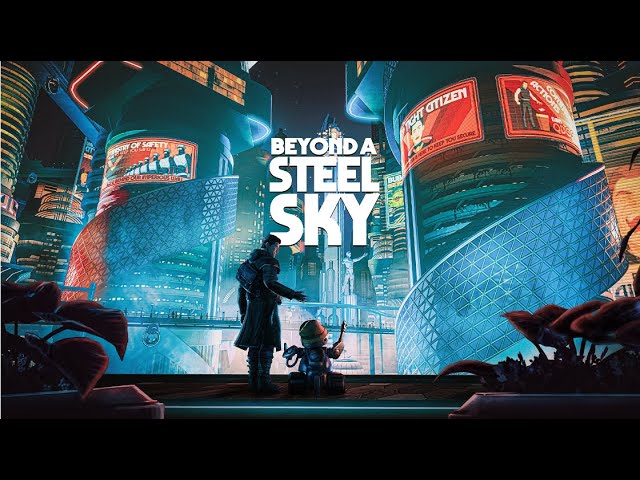 "We were financially very, very weak, and we were able to build up from this position," Cecil explains to me. "Around 2005 to 2006 we were developing games that were losing us money despite their success. The most memorable moment is when [Apple] asked us if Broken Sword could be part of The 12 Days of Christmas, which was the beginning of 2011. On that one day, there were two and a half million downloads, and Broken Sword went to the top 10 most tweeted keywords in the world.
"It was clear at that moment how extraordinary the change had been, just a year or two earlier the move from retail to digital was profoundly ripping up all of the rules in marketing and sales. That allowed us to reinvent the company."
More? Here's the Apple Arcade games list
There is, however, still a lot we don't know about Apple Arcade. While developers can partner with Epic Games to have their games on the platform for one year, it isn't entirely clear if that's how things will work with Apple and Android. As such, I ask Cecil if we might see Beyond a Steel Sky on Android.
"We can release on other platforms as well, including the App Store," Cecil says. "But we won't be releasing on Android."
The Beyond a Steel Sky release date has hit, so you can play it now if you have a subscription to Apple Arcade. If not, though, then we've also rounded up the best iOS and Android games, so you have something to keep you busy in the meantime.