Call of Dragons is an exciting MMO fantasy conquest game that tasks you with training troops, expanding your territory, upgrading buildings, and more. And, with all these battles to conquer and magic to master, our Call of Dragons tier list is the ticket to success, so that you can easily decide which heroes are worth picking and investing all those valuable resources into.
Once you've got a grip on which Call of Dragons pairings and heroes suit your situation best, you should check out our Call of Dragons codes to snap up some goodies, and our Call of Dragons factions guide to get building up your empire. We've also got lists of the best Switch strategy games and the best mobile strategy games if you're looking for more challenges to charge through.
Call of Dragons tier list
Here, we've ranked all the Call of Dragons heroes by their overall performance in all areas of the game. We'll be sure to update it as new characters or balance changes drop. Please keep in mind that tier lists are intended as a guideline only, and the game is constantly evolving – so, if your favourite character falls into a low rank but they work well for you, keep trucking on and answering the call of those dragons!
| | |
| --- | --- |
| Tier | Call of Dragons hero |
| S | Bakshi, Emrys, Hosk, Kinnara, Liliya, Madeline, Nico, Velyn, Theia |
| A | Eliana, Garwood, Gwanwyn, Nika, Waldyr |
| B | Alisatir, Alwyn, Atheus, Kregg, Indis, Pan |
| C | Bakhar, Chakcha, Kella, Ordo |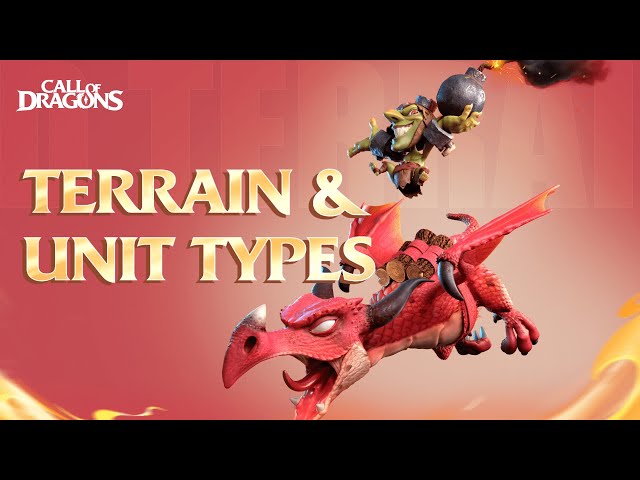 What are the best Call of Dragons pairings?
When you promote a Call of Dragons hero in the commander role to three stars and they reach level 20, you can assign them a deputy. A deputy's skills and legion capacity have an effect on the legion they join, but their talents and any artifacts you equip them with don't.
Picking the right deputy to compliment your commanders can have a great impact on your success, so let's take a look at some of the best pairings for our S-rank characters.
Bakshi – pair with Emrys, Nika, Alistair, Madeline, Nico, Kregg, Bakhar, or Gwanwyn
Emrys – pair with Bakshi, Nika, Alistair, Madeline, Nico, Kregg, Bakhar, or Gwanwyn
Hosk – pair with Lilya, Gwanwyn, or Alistair
Liliya – pair with Waldyr, Hosk, India, Alwyn, or Atheus
Madeline – pair with Nika, Bakhar, Garwood, Hosk, India, or Eliana
Nico – pair with Kinnara, Gwanwyn, Nika, Hosk, India, Eliana, or Madeline
Kinnara – pair with Nico
Some of our favourites are currently:
Bakshi and Emrys for a strong cavalry pairing with high mobility
Velyn and Liliya for a great magic pairing capable of taking down enemies out in the open
Kinnara and Nico for a high attack damage pairing with great range, PvP, and control skills. You can also use Nico with the precision talent tree as the commander if you want to take on a behemoth or rally your enemies
Madeline and Nika for a top-notch infantry pairing that can counterattack and debuff enemies. Alternatively, you can use Garwood as a commander and Madeline as a deputy for an extremely powerful, tanky duo
Can I perform a Call of Dragons reroll?
A Call of Dragons reroll is very different from other gacha games, as your starting hero isn't chosen by RNG – instead, you pick them manually and can unlock more later. However, if you picked a low-ranking hero or one that you don't enjoy playing, you can start fresh by logging out of your account and creating a new one with a different email address. Of course, keep in mind that you will need to start the game over, so it's best to only do this if you're right at the beginning of the game and really unhappy with your choice.
That's all we've got in our Call of Dragons tier list for now. Of course, we'll be sure to update this guide as new heroes and changes drop, but, in the meantime, why not check out our Fortnite creative 2.0 codes to make the most of the epic map maker?