It's that time again for all you Call of Duty: Mobile fans as the new season, dubbed Task Force 141, is just days away. As ever, it promises to bring fresh content for you to enjoy, in the form of events, battle passes that feature weapons, and new maps for you to wreak havoc on.
As the Call of Duty: Mobile Season 2 name indicates, the narrative of this season revolves around the one-four-one, an elite squad that has shown up to try and put an end to the Makarov threat from season one. Fortunately, the Season 2: Task Force 141 battle pass is full of goodies to help you succeed on your mission. For example, the free version provides you with the chopper gunner scorestreak, weapon blueprints, and the JAK-12 shotgun.
Meanwhile, the premium pass gives you the chance to unlock two iconic one-four-one members, Gaz and Ghost. You can also get your hands on a new version of Alex Striker. Don't forget to gear this elite squad up with new gear, such as the ASM10 and JAK-12.
The new map this season is hardhat, a location many of you will recognise from Modern Warfare 3, and its appearances in subsequent games. It's a great map, assuming you enjoy getting up close and personal with the opposition.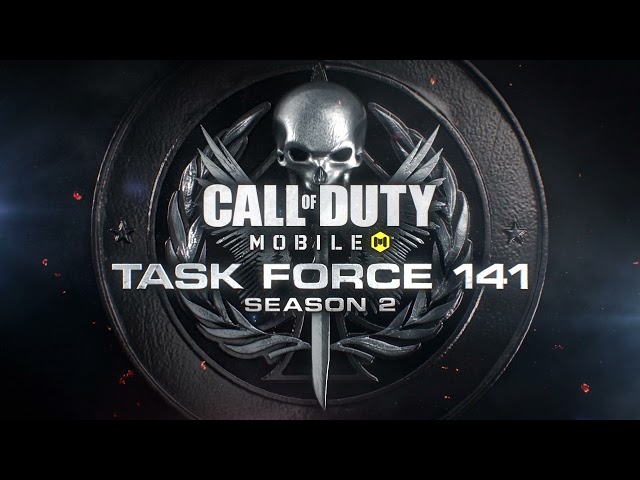 Task Force 141 promises to be a season full of action, especially with its Counter Intel event. Each day you have new objectives to complete across all game modes. Do so, and you just might unlock some nice rewards.
When does Call of Duty: Mobile Season 2 begin?
Season 2: Task Force 141 kicks off on February 23. If you want to know more about the incoming changes and events, make sure you check out our Call of Duty: Mobile update guide.
We also have a Call of Duty: Mobile codes list should you be after some freebies. Or, if you're after something new yet similar to play, our picks for the best mobile shooters are bound to have something for you.