The Chimeraland release date is finally here, and that means it's time for you to dive into a mythological world where it's a fight for survival. Still, luckily for you, there are a few ways to make your time in this prehistoric land that little bit easier, including the possibility of coming across other weary travellers.
Undoubtedly, there are plenty of you that are happy to see the arrival of the Chimeraland release date as it means you can encounter a range of fantastical beasts, those that call the land, sea, and sky their home. Better still, you can tame some of these monsters and make them your pets. Furthermore, thanks to the devour mechanic, you can embrace some of the traits that creatures you capture have.
Oh, and we recommend you go out of your way to get a capable mount as soon as possible, for the world of Chimerland is vast, and traversing it can take a lot of time, mainly since there are different regions for you to explore. On top of this, in order to survive, you need to get crafty, familiarise yourself with dozens of weapons, and choose the combat approach that suits you.
Where can I download Chimeraland?
If you want to see what the game has to offer, you can download Chimraland via Google Play or the App Store.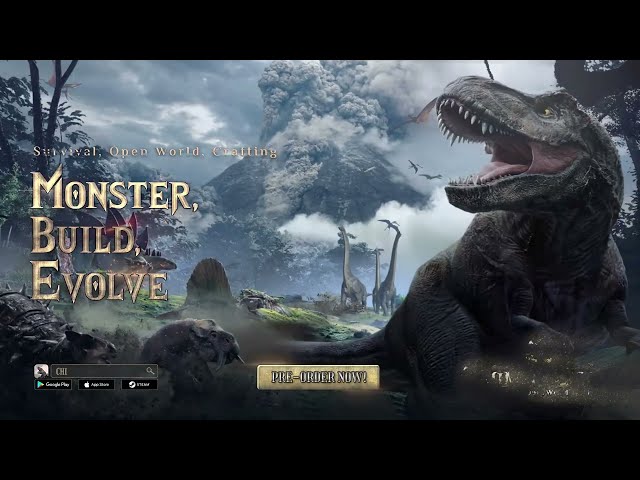 Alternatively, if you want to see what other survival games are out there, you can check out our guide. Or, head to our lists of the best iPhone games and best Android games for a wide range of titles.