It looks like a Dark and Darker mobile game might be on the horizon, with Korean tech monolith Krafton acquiring the exclusive rights to a mobile version of the game from Ironmace. This news follows on from months of speculations as to whether we might see any form of Dark and Darker release, with Nexon issuing a cease and desist order to Ironmace earlier this year. Now, with the publisher of some of the best mobile games on the market behind it, we're more sure than ever that we're actually going to see this thing.
For those that don't know, Dark and Darker is a highly-anticipated PC game that has been in early access for less than a full month. We say it's been out in early access, but those who want to check it out have had to jump through hoops due to the ongoing legal situation, with Ironmace admitting that a return to Steam is in Valve's hands and that it can understand the hesitation with investigations ongoing while denying any wrongdoing.
The actual game itself is an innovative mix of dungeon crawler and battle royale mechanics, set in a macabre medieval fantasy world. Despite the difficulty some are having accessing the game, the IP is already proving popular with fans of both genres and seems perfectly suited to a publisher like Krafton with their experience putting out blockbuster battle royale games.
While the acquisition doesn't quite clarify what to expect for the PC version of Dark and Darker, it is clear what Krafton's intentions are. The following quote from Krafton's Senior Head of Gaming Services Business tells us just that. "We strongly respect various evaluations from the global fans [of] the original IP. In addition, we hope that the potential of the original IP that had shown a new possibility in the global market will continue to live on."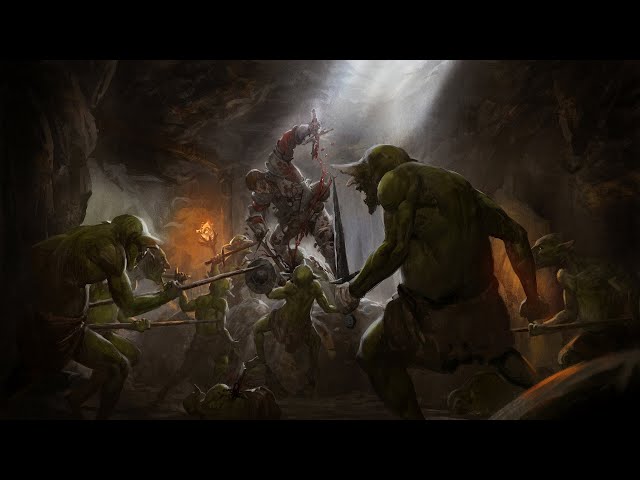 It's understood from a source at Business Wire that Bluehole Studio, an indie studio under the wider Krafton umbrella, is currently in the process of creating a mobile game that may now embrace the Dark and Darker IP. This is one we're excited to hear more about, so be sure to keep your eyes peeled on the Pocket Tactics news page to see if there are any further updates or announcements.
With that, you're up to date on the possibility of a Dark and Darker mobile game following Krafton's exclusive acquisition of mobile IP rights. For more dungeon-crawling adventures, check out our picks for the best games like Diablo and the best games like Dark Souls.