There's a major Dead by Daylight Mobile update on the horizon, and whether you're a sadistic killer or a tenacious survivor, you're bound to appreciate the incoming changes. Not only that, but the launch of the update is the same day as the Dead by Daylight Mobile global release date.
We know this to be the case thanks to a tweet from the official Dead by Daylight Twitter account. However, while the global release date and an impending update are clear, we don't know exactly what to expect from the upcoming content. It could be all manner of things, from performance solutions to maps and characters.
It's fair to say that many fans are keen for some fresh maps and faces, while others show concern about their current purchases. You see, when the new version of the game launches worldwide in March, the old DbD Mobile title ceases to exist. As such, consumers share a concern that their skins, survivors, killers, and more may disappear too. We certainly hope this isn't the case, and we'll offer more information in regard to that when we know.
What is the Dead by Daylight Mobile release date?
Dead by Daylight Mobile releases worldwide on March 15, and with it comes plenty of changes in what the developers describe as a 'major update'.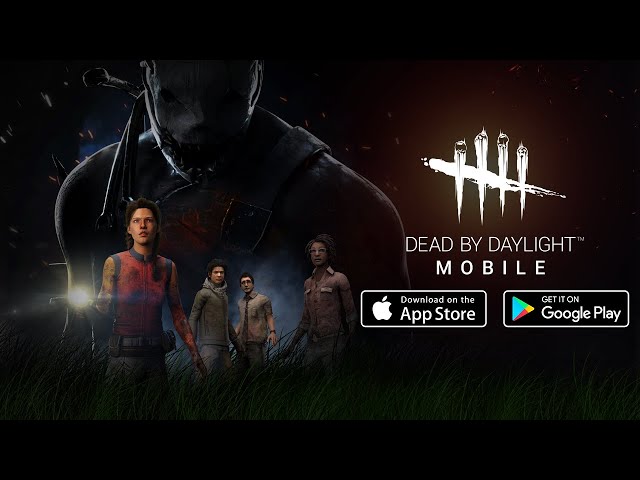 If you can't wait to slice and dice your way through the multiplayer experience, our Dead by Daylight characters and Dead by Daylight killers guides can help you to come to terms with what awaits you.