Shiro Unlimited and Atelier QDB bring us an unsettling new experience in the form of Decarnation, launching on Switch soon. A release date revealed itself during the Future Games Show, and now we're excited to witness the weird wonder of Decarnation's story.
The game features a 2D pixel art style reminiscent of gems like Stray Cat Crossing and Potion Permit and draws inspiration from cult classic horror films to fill its story with mind-boggling and mysterious gore.
During your time with Decarnation, you meet Gloria, a cabaret dancer who is down on her luck. Follow her as she battles demons in the real world and in the terrifying dream world laced with nightmares and monsters. Don't worry about the tentacles or the eyeballs – they're meant to be there!
There are plenty of puzzles to plough through in the game as you decode the psychological horror to help Gloria, including fifteen types of gameplay – that's a lot of nightmare fuel! All of this is backed by an original soundtrack by fleur et bleue, a French electro-pop duo.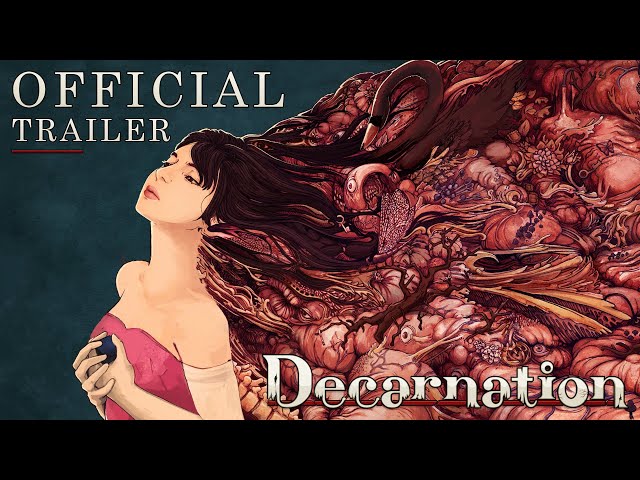 Decarnation releases in May 2023 – though there's no specific date just yet – on Switch and PC. Hopefully, it won't clash with Tears of the Kingdom, but it offers a very different kind of game and will surely secure its own audience.
If you're a fan of the spookier side of life, here's the best horror games on Switch and mobile, some Fortnite horror map codes, and all the working Dead by Daylight codes.