June 11, 2021: Devil May Cry: Peak of Combat has finally launched in China, but there is still no word on when it will come to the West.
Devil May Cry: Peak of Combat – previously known as Pinnacle of Combat – will finally land in China on June 11 for public testing. The mobile-only title hails from a partnership between Capcom and Yun Chang Game Development.
As detailed on its TapTap page, you can expect to see some familiar faces in the latest DMC. Both bosses and playable characters, such as Dante, Lady, and Vergil, feature here. More than that, you can look forward to seeing some legendary weapons and areas, too. Naturally, as with any Devil May Cry title, Peak of Combat serves up fast-paced, skill-based combat of the sort that series veterans are now accustomed to.
The game aims to deliver the freedom and flexibility of Devil May Cry's combat, allowing you to use both skills and strategy to overcome any enemy unlucky enough to cross your path. Plus, to create as immersive an experience as possible, the game makes use of industry-leading motion capture technology.
If you are a fan of the combo-driven, goth-inspired series, you should probably be looking forward to the Devil May Cry: Peak of Combat release date. Currently, there is no word on when it will arrive in other regions, but the hack-and-slash game turns 20 in August, so perhaps more news will land around then.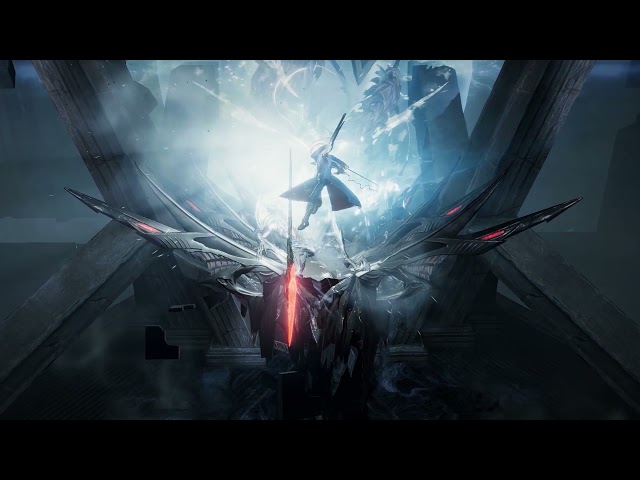 Should you be interested in keeping up to date with other big mobile releases, you may want to keep an eye on our new mobile games list. Alternatively, if you are after action-packed games to keep you entertained until Peak of Combat is released, our guide on the best mobile RPGs has plenty of excellent suggestions.