Will we get a Diablo 4 Switch version? This is the question on everyone's mind as the Diablo 4 release date came and went. Really, there's no reason for Blizzard not to bring the RPG to the Nintendo Switch, though nothing is set in stone for the time being. We'll keep you updated right here with any rumblings we hear.
If you're looking for more games to try out on the Switch or mobile while we wait for a Diablo 4 Switch announcement, we recommend the best games like Undertale, the best Star Wars games, and the best games like Diablo.
Is Diablo 4 coming to Nintendo Switch?
Currently, there are no plans to bring Diablo 4 to the Nintendo Switch that are officially confirmed or announced. That said, Diablo III's Eternal Collection came to the Switch in 2018 – six years after the game's original release. Diablo II got a release in 2021, a whopping 21 years after it actually came out as well.
The game has every chance to come to the Switch in the future, but it seems as though the priority is for next-gen and 'more powerful' consoles. Diablo 4 allegedly requires constant online connectivity, though given that the Switch runs Rocket League, Fortnite, and other similar games just fine, this should not be an issue.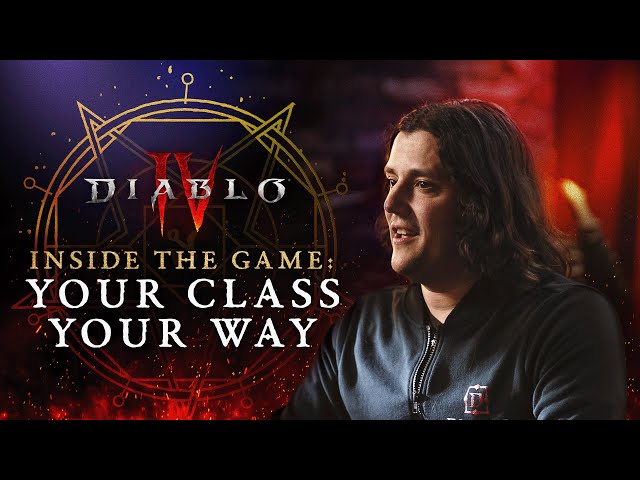 When is the Diablo 4 release date?
Diablo 4 is out now, across PC and all other next-gen consoles. You can pick it up from the link below if you can't wait for it to come to the Nintendo Switch.
If you're going to pick up Diablo 4 on another console, why not check out our sister site's guides to the Diablo 4 map, the best Diablo 4 builds, and how to get Diablo 4 crushed beast bones.