One of the best things about the summer months, besides drinking cocktails, enjoying the sun, and hiding in your cave at home playing games (suitable all year round), is the number of showcases that display upcoming games. And no, we're not just talking about Summer Games Fest and Gamescom. We're talking about individual streams too.
In this instance, it's the Disney and Marvel Games Showcase scheduled to take place next month, which features content surrounding Disney & Pixar Games, Marvel Games, Lucasfilm Games, and 20th Century Games. This alone should tell you that you can expect the digital stream to be jam-packed with exciting announcements.
But let's get specific anyway. You can expect to learn more about Disney Dreamlight Valley as it heads into early access. Who knows, perhaps we'll even get an official Disney Dreamlight Valley release date. The showcase is also showing off more about Marvel Midnight Suns, a sneak peek at the new Marvel ensemble game from Skydance New Media, as well as a look at new Lego Star Wars: The Skywalker Saga content.
When is the Disney and Marvel Games Showcase?
The Disney and Marvel Showcase is on September 9 at 13:00 PT/21:00 BST. You can watch the stream on a variety of platforms, including the official Disney channels on YouTube, Twitter, and Facebook. This also goes for the Marvel Entertainment YouTube, Twitter, Twitch, and Facebook accounts.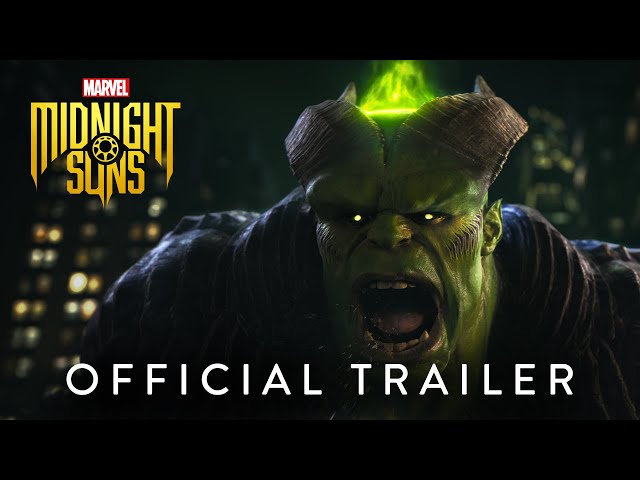 If you need some extra hero work to keep you busy in the meantime, our list of the best Marvel games is full of people in need. Or, if you prefer dark and gritty adventures, our DC games guide is the place to be.