Oh boy, are all you Disney and Switch fans in for a treat, as at D23, in the first ever Disney and Marvel Games Showcase, we saw an announcement For Disney Illusion Island, and to say it looks amazing is not a strong enough word, especially if you happen to enjoy platformers. Namely, Rayman.
We don't have a Disney Illusion Island release date, but we know a little about the game thanks to the announcement trailer. You get to play as some of your favourite Disney characters. In fact, you get to go on an adventure with some of the original heroes, such as Mickey Mouse, Minnie Mouse, Goofy, and Donald Duck.
As for the genre, it appears to be a platformer, and it's evident that Rayman is somewhat of an inspiration for the title, as you traverse platforming segments in a similar manner. Not only that, but given the levels involve different forms of movement, such as swimming, it's clear to see there's much on offer in the gameplay to keep things fresh.
If you want to get a better look at the game, check out the trailer below: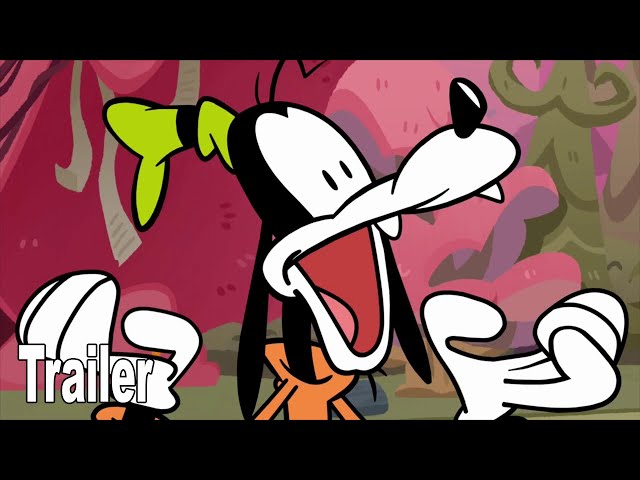 For something to play in the meantime, head on over to our list of the best Disney games on Switch and mobile.