If you were part of the early mobile gaming generation, we're not surprised you're trying to find Doodle Jump online. Well, that's what we're here to tell you, with our Doodle Jump online guide. With just a few short steps you can relieve the non-stop bouncing of your youth, as your try and get the doodle into space, beyond the moon, and into the reaches beyond. Of course, you never beat the game, but it's good fun trying.
If you want to keep leaping from stage to stage, check out our picks of the best Switch platformers, the best mobile platformers, and because there's no jump without a run-up, the best running games on Switch and mobile. Or, if you're looking for something else to occupy a few minutes here and there, see our list of the best casual games around.
Where can I play Doodle Jump online?
Where you can play Doodle Jump online really depends on whether you're open to downloading the app or not. You can currently download Doodle Jump for free on either the App store or Google Play, depending on your device. Not only that, but Doodle Jump 2 (Apple or Android), the sequel we're not sure we asked for, is also available on iPhone and Android.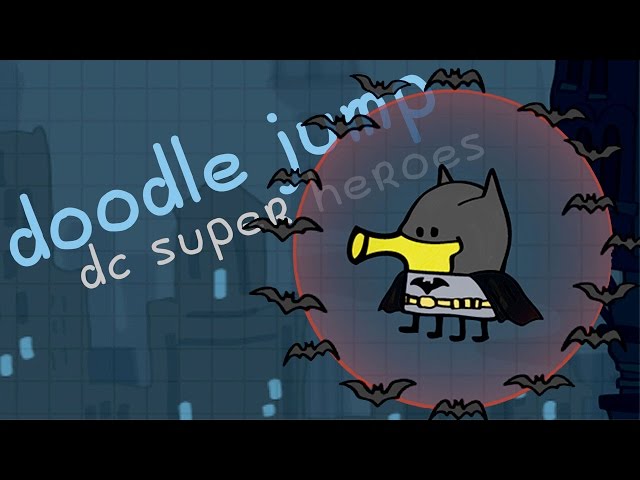 If you don't want to download the classic title, there's a solution there too, as you can simply click the link to play Doodle Jump online. It's that easy, and it works whether you're on your laptop, PC, or mobile.
There you have it, all you need to know to play Doodle Jump online. For more classic titles, though with a few more years behind them, check out our list of the best retro games and find something you thought you'd forgotten.