Sad news for all you Switch loving zombie-slaying fans out there, as the Dying Light 2 Switch release date is delayed. It might come as a blow to those of you looking forward to the cloud version, but it's no longer releasing on February 4. However, the PC, PlayStation, and Xbox versions are still set for that date.
Techland hasn't given a reason for the Dying Light 2 Switch release date delay, but we know it's due to launch sometime within six months of February 4. Of course, the hype for the game on the platform is strong, and that's largely thanks to the release of the Dying Light: Platinum Edition at the end of last year. For many of you, this was your first taste of Harran, and the characters found within.
Dying Light 2 has been years in the making, and is even one of our most anticipated games for this year. It promises to take you on a zombie-filled adventure, where you once again find yourself in an infested city as your playground, running across buildings, leaping across impressive gaps, and just defying gravity in general.
When is the Dying Light 2 Switch release date?
Sadly, we don't know, but we do know it's sometime in the next six and a half months.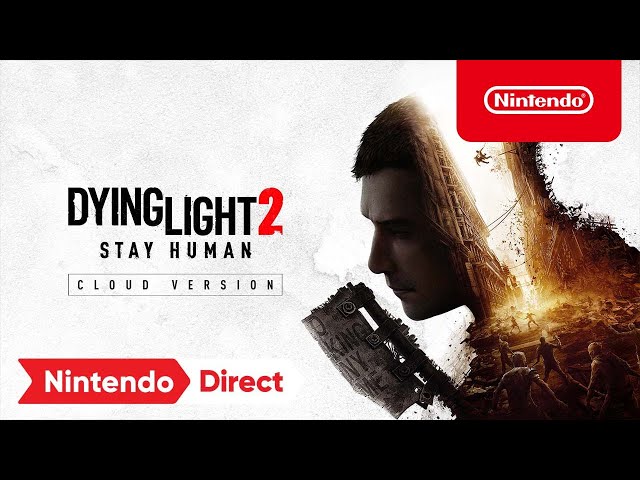 To stay up to date on what's going on with the title, make sure you bookmark our Dying Light 2 release date guide. Alternatively, you could check out our Dying Light Platinum Edition review if you're yet to play it, and find out why we think it has "satisfying gameplay that will please even the most established zombie hunters."
We also have a list of the best Switch horror games if you're looking for some extra spooks.