Esports company ESL Gaming has ventured into mobile hardware for the first time with the upcoming ESL mobile gaming controller. It was created in partnership with RiotPWR, who designed the gamepad. Previously known as T2M, the company is well versed in mobile gaming hardware.
The collaboration between the two companies first began earlier this year when the Rotor Riot Controller sponsored the Spring Season for the ESL Premiership. ESL's controller is compatible with iOS and Android devices and has been designed with latency-free gameplay in mind. Plus, its pass-through charging feature means you can continue to play your favourite games uninterrupted.
You will see that the controller is outfitted with a range of buttons and an eight-way directional pad. Oh, and its headset socket means you can also play your mobile games with optimised audio. It even boasts a share feature that allows you to start streaming at the press of a button. If you want to give yourself a competitive edge, then ESL's offering might be a good choice.
"By launching the ESL Controller, we can confidently stand behind the gaming hardware we use in our mobile tournaments, fully knowing the best product is in the hands of our pros," explains ESL Gaming's VP of fan value management, David Hiltscher. "Partnering with RiotPWR to create the ESL Controller made a lot of sense to both teams."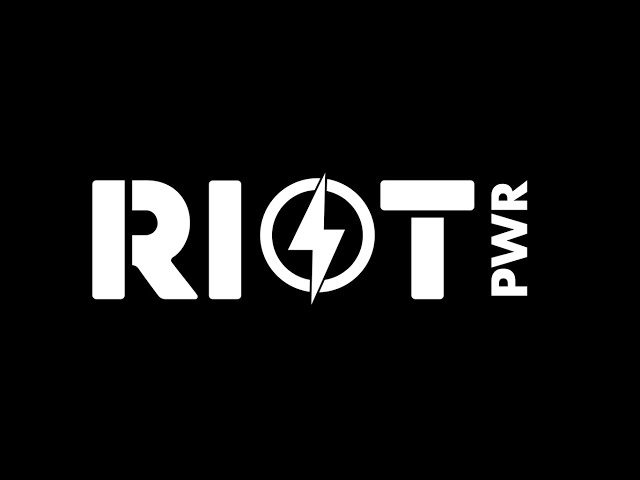 If you do find yourself enjoying competitive gaming, you might be interested in League of Legends: Wild Rift or the incoming Valorant Mobile. If so, we offer a range of guides, including this Wild Rift tier list, to help you decide which champion will best suit your playstyle.