Sure, Riot Games confirmed its first-person shooter is coming to smartphones and tablets, but when is the Valorant Mobile release date? We've no doubt that many of you ask yourselves this question on a regular basis, and we can understand why, especially since 14 million of jumped into the game within just one year of its PC release
Before we dive into details on the Valorant Mobile release date, let's take a quick look at what the game is. it puts you in a five-vs-five situation where you take on the role of an attacker or defender in round-based combat. If you enjoy high stakes and flexing your skills, then Valorant might just be the game for you.
Valorant has seen more than half a billion games played during its time on PC, becoming one of the go-to team-based titles on the platform. It's fair to say that mobile player eagely awaiting its release on smartphones, and that's where this guide comes into play.
Valorant Mobile release date speculation
We don't currently know the Valorant Mobile release date, but you can be sure we'll update this story as soon as new details come to light.
Is there a Valorant Mobile trailer?
The short answer is no, there isn't a Valorant Mobile trailer. However, if you want to see what the game is all about, you can check out the trailer for the main game below.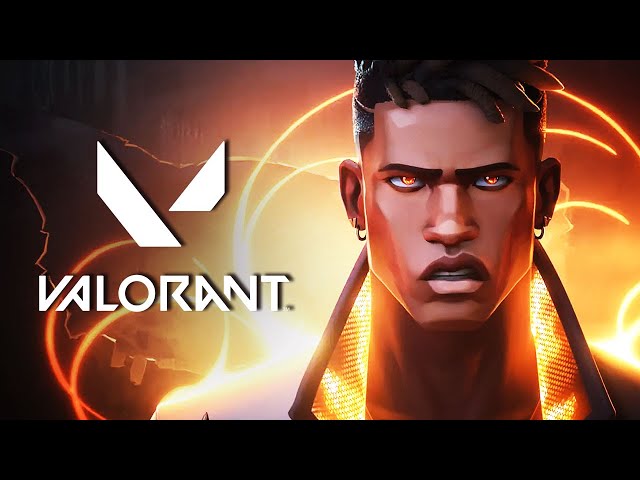 What are the Valorant Mobile platforms?
We don't know what platforms Valorant Mobile is on, but we'd wager that the game is coming to both iOS and Android, like other Riot Games titles.
Should you decide to test your mettle, you may want to check out our League of Legends: Wild Rift tier list to determine which champions are best suited to your intended playstyle. Alternatively, if you already have a specific character in mind, we also offer various guides such as this League of Legends: Wild Rift Rengar build, detailing what abilities and spells he uses.