It's time to discover how well you'd manage in a world that's ravaged by disaster, turning your city into a wasteland. Recently, ACE Studio, a studio with a shooter focus for NetEase Games, released the closed beta for Fading City. This open-world survival game promises to test your tenacity as you fight for survival.
Now that the Fading City closed beta is here, let's take a look at what you can expect from the new mobile game. It takes place in Weidu City, a location that has been changed forever due to a fog descending upon it. You probably won't be surprised to discover that zombies now roam the streets. Honestly, anytime a mobile game features survival and shooting, you can almost guarantee the walking dead will pop up.
To survive the ongoing battle with the zombies, you need to use your noggin. It's no good charging into the masses without a game plan. That's an excellent way to ensure you become zombie chow. Instead, you need to manage your resources carefully, and consider your options before launching an assault
Fortunately, Fading City allows you to customise your weapons, meaning you can approach combat your way. You can also adjust how you do things through different skills and strategies. Furthermore, if being gung-ho isn't your thing, perhaps making traps or attacking from the shadows is more your speed.
Oh, and if you're more of a team player than a lone survivor, not to worry, as the game allows you to play with up to three other players.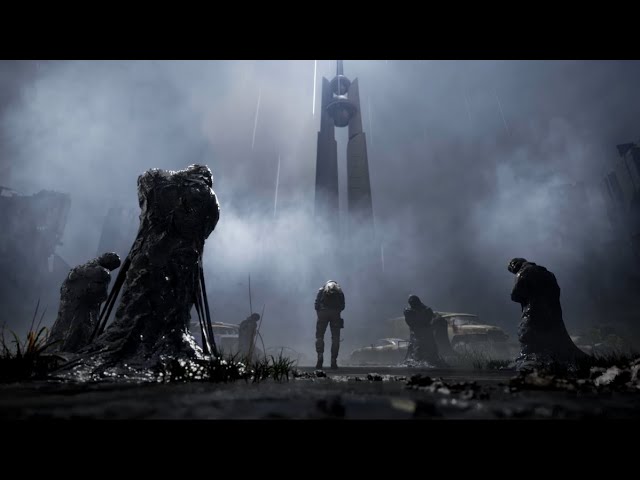 How do I get access to the Fading City closed beta?
To get access to the Fading City closed beta, you can visit its Facebook and Twitter pages to get a test flight link.
Since you're here, why not check out our picks for the best mobile shooters. There are many battles to fight, with both the undead and humans. Or, you could take a look at our lists of the best iPhone games and best Android games for various titles.