Listen up, soldiers. It's time to grab your weapons, materia, and go to war in the Final Fantasy VII: The First Soldier President's Cup. Of course, only the best of the best will survive, but anybody can take part, so long as you participate in ranked matches for the duration of the event.
The FFVII: The First Soldier President's Cup encourages competitive play, so if you think you have the chops to lay waste to your foes on the battlefield, jump into some ranked matches today. When it comes to the rules, there are two different types of rankings, the first is for kills, and the second is for the quickest win.
Essentially, victory doesn't matter so much when it comes to your kill ranking. So, even if you lose the match, as long as you prioritise ending the enemy and snagging the most kills, you can still have the highest kill ranking. The number of opponents you eliminate in a single game determines your rank. Naturally, a higher number means your rank increases.
When it comes to rankings for the quickest win, it's determined by (you guessed it) how quickly you can end the game. The less time it takes to win, the better your rank becomes. This also applies to those competing as a team.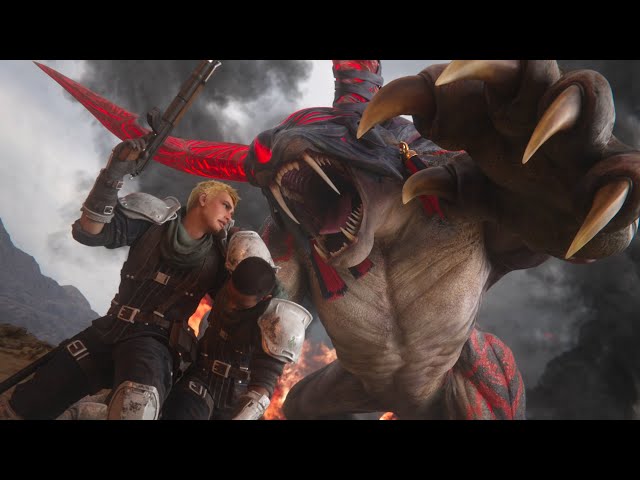 When does the Final Fantasy: First Soldier President's cup begin?
The President's Cup event starts today, and runs until January 31, with the competition results being released on February 3.
If you like the idea of winning President skins, banners, and icons, it's worth entering the tournament. Who knows, perhaps you can earn a spot in the top 100.
Should you be after some advice, head over to our Final Fantasy: First Soldier classes and Final Fantasy: First Soldier materia guides. Or, if competition isn't your thing, you could check out our list of the best mobile RPGs and go on an adventure.