It's update time for Games of Thrones: Beyond the Wall, but this isn't your normal patch, as Behaviour Interactive is giving the mobile game a huge overall, one that sees an extensive gameplay redesign, among other things, such as changes to combat, a new story, special abilities, and more.
As part of the extensive changes in the Game of Thrones: Beyond the Wall update, you must now recruit your favourite characters from the popular HBO show, but now there's a heavier emphasis on the core combat of the game. Naturally, this means you can recruit people such as Jamie Lannister, Daenerys Targaryen, Jon Snow, and more.
When it comes to the narrative, the update introduces a new campaign for you to embark on, during which you get to explore a new territory, one that's certain to prove perilous as it's unexplored. Mind you, anytime anyone goes beyond the wall, they tend to tempt fate to drag them to an earlier grave.
When is the Game of Thrones: Beyond the Wall update?
The update is out today, so don't hesitate to dive back into the unique mobile RPG.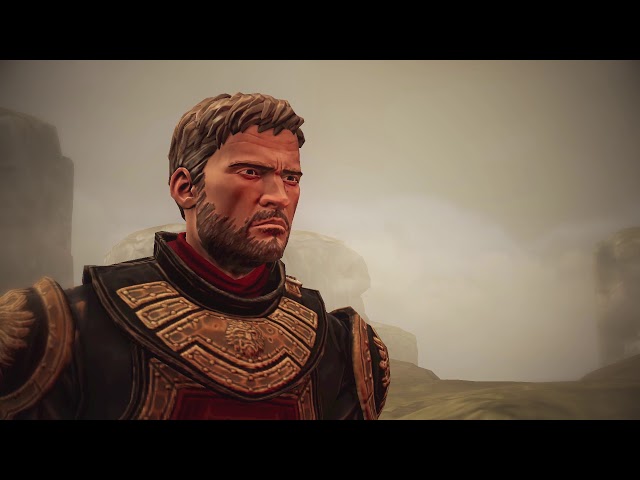 Or, if you want something different to play, our lists of the best iPhone games and best Android games can help you out.