Time for some good news from gaming – Genshin Impact has teamed up with El Centro de Transferencia Canina del Metro (CTC) to feed thousands of stray dogs in Mexico City, and provide a bit of light into their lives.
Between August 12 to 27, 2023, Genshin Impact's Spanish Twitter account encouraged players to get involved and create 10k retweets, which then translated to 10,000 KG of dog food that Hoyoverse donated. Fans, of course, flooded the Twitter replies with pictures of their own dogs which is incredibly wholesome in itself.
The non-profit organization and Hoyo's collab had Genshin Impact's Thoma as its mascot, along with Taroumaru, the dog running Komore Teahouse in Inazuma. We saw this in the recent 4.1 version livestream along with delightful artwork from Twitter user Nonemii_ and others.
Adverts with QR codes appeared along Mexico City's train stations and platforms, where the public could scan the code and retweet the appropriate Tweet, to make sure it gained traction and fulfilled its goals.
And, we're pleased to say, that it did just that. The literal ton of food fed over 5,000 dogs in the city. The CTC has continued to feed canines ever since its creation in 2017, looking after dogs found across all 12 train lines in Mexico City.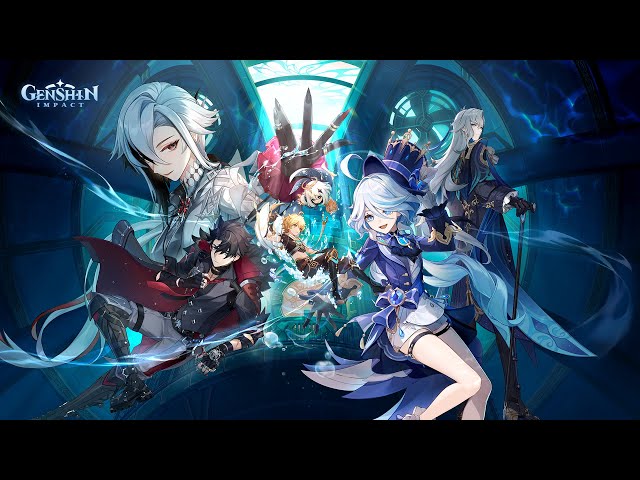 To see what all the fuss is about in Genshin, including some dapper dogs in Fontaine, check out the latest Genshin Impact update right here, and grab these Genshin Impact codes, too.