Genshin Impact is one of the biggest games in the world right now, and it's been a dominant force since its debut in September 2020, but the Genshin Impact revenue numbers on mobile are staggering. According to Sensor Tower, the RPG has hit $3 billion through player spending on Google Play and the App Store.
Just to reiterate, that impressive figure is only representative of Genshin Impact's revenue on mobile devices. It doesn't take into account earnings from other platforms such as PC and PlayStation. The $1 billion mark took Mihoyo's RPG just 171 days to hit, with it hitting the $2 billion mark another 195 days after that, meaning this game generates roughly $1 billion every six months just through smartphones and tablets.
Unsurprisingly, these numbers make it the top-generating gacha-based game in the world for the first quarter of 2022. Furthermore, it's the third biggest earner worldwide when it comes to mobile titles in general, as it trails behind Honor of Kings and PUBG Mobile – both of which happen to be Tencent titles.
Overall, $973.3 million of Genshin Impact's revenue comes from China, making the country its most lucrative market – It's also worth noting that this is purely through iOS devices. Meanwhile, Japan and the US sit in second and third with 23.7% and 19.7% of Genshin Impact's total revenue, respectively.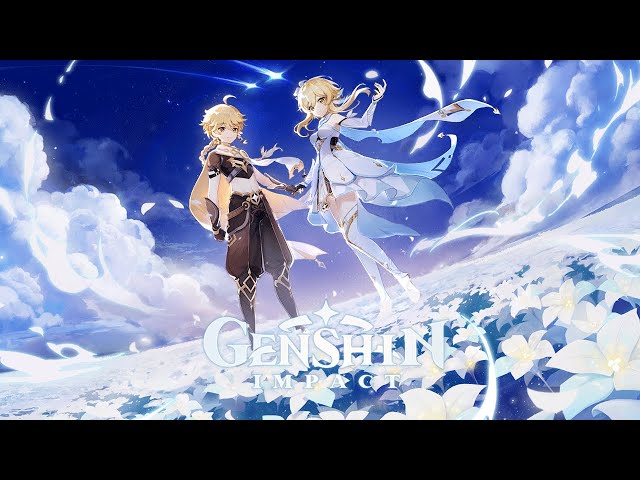 How long did it take for Genshin Impact's revenue to hit $3bn on mobile?
Overall, it's taken the game around 18 months to achieve $3 billion through mobile player spending alone.
If you're yet to give the open-world RPG a try, you should check out our Genshin Impact tier list to discover which characters are worth your time. We also have a Genshin Impact codes guide that's full of valuable goodies to help you on your journey. Or, if you're after a different adventure, you can't go wrong with our best mobile RPGs list.