Fans of cuteness and city building, get ready, as Prideful Sloth has announced the next Go-Go Town playtest. If you've read our Go-Go Town preview you'll know that we're very excited for this game's release, so we can't wait to dive back in for this playtest.
The big new addition to Go-Go Town for this playtest is localization, as the developers have added fully translated dialog and item descriptions for seven languages. This removes one of the barriers to entry from the playtest, meaning you can enjoy the demo fully in your own native language.
Go-Go Town sees you rebuilding a town from the ground up in collaboration with TownCo, a definitely-not-nefarious town-building corporation. Construct roads, build residential and commercial districts, and convince potential town denizens to start their new lives in your little patch of paradise.
When is the Go-Go Town playtest?
Go-Go Town opens its gates to new playtesters on September 6, 2023. Make sure you've packed your bags and you've signed up on the website before the big day arrives!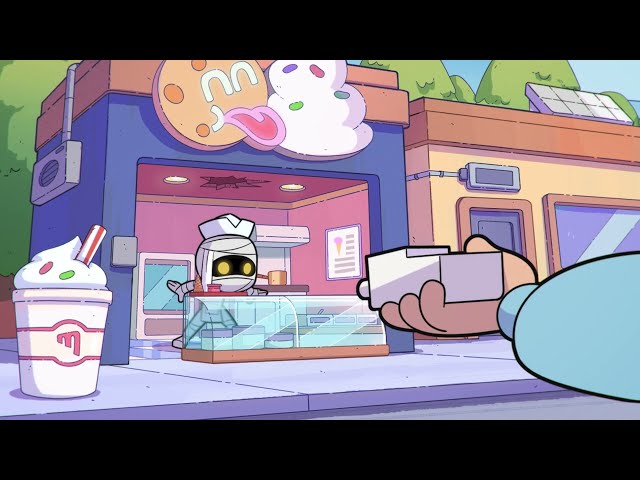 That's everything you need to know about the Go-Go Town playtest. While you wait for go-go time, check out our recommendations for the best farm games and wildlife games on Nintendo Switch and mobile.