If you're a Guardian Tales fan, you're in luck, as the Nintendo Switch version of the game is set to receive some additional content. Yes, a hero's work is never done, but as a gamer, we're sure you're familiar with that saying. The Guardian Tales DLC is full of exciting content for you to enjoy, from new worlds to side stories and short stories.
Speaking of which, players currently have access to all areas up until world seven, but the new expansion gives you access to Guardian Tales world eight, and we can only imagine what awaits you here. Well, we might have some idea, as we know that there are some new short stories on the horizon, accompanied by some side quests.
Better still, there's a content update coming in November, and it's to bring you more guild raids because we all know how important those are if you want to get the best loot.
What is the Guardian Tales DLC release date?
World eight comes to the game this month, as do a couple of side stories. However, world nine and a short story land on Nintendo Switch in December.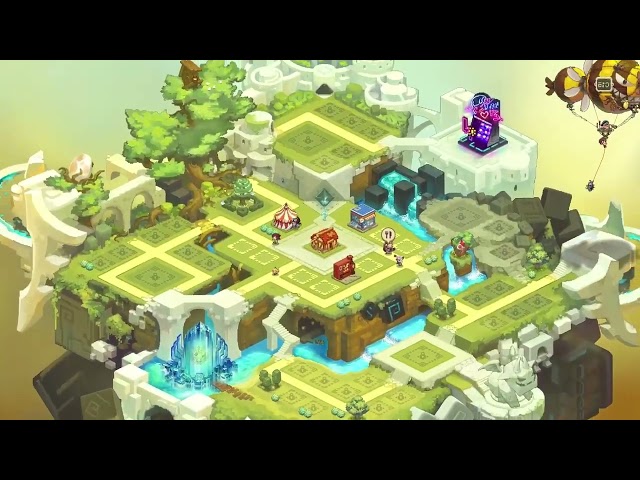 For even more in-game goodies, make sure you check out our Guardian Tales codes guide. Then, to discover who the best heroes are, fight your way through our Guardian Tales tier list.