A few days ago, Avalanche Studios released a video that gives you an in-depth look at what you can expect from Hogwarts Legacy when it launches next year. Naturally, this includes a peek at gameplay, characters, the world, story, and more. Better still, the 43-minute-long video gives a strong indication that there are multiple Hogwarts Legacy endings.
Yes, you read that right. The open-world RPG does indeed give you a chance to truly dictate the fate of your character and those around them. From what's said in the showcase, there are plenty of situations where your choices and interactions have a long-lasting impact. These can come in the form of side quests, possibly exploration, and simple conversations with your peers.
"So the students are a way to kind of flesh out the school, opportunities around it, what we can do, and then those interactions, different interactions with different characters can also offer different choice points for the player," Hogwarts Legacy game director Alan Tew says. "And then some of those things can affect things game-wide. Some of these affect characters' lives, the ending of the game, and sometimes it's just about being a student. So the scale really varies, but those opportunities exist for the player."
How many Hogwarts Legacy endings are there?
We can't say for sure how many Hogwarts Legacy endings there are, but we'd hazard a guess that there's at least one ending where you remain a good wizard and another where you fully embrace the dark arts. However, thanks to a recent Reddit thread, we can safely say that the idea of achieving different endings is a hit with all you prospective witches and wizards.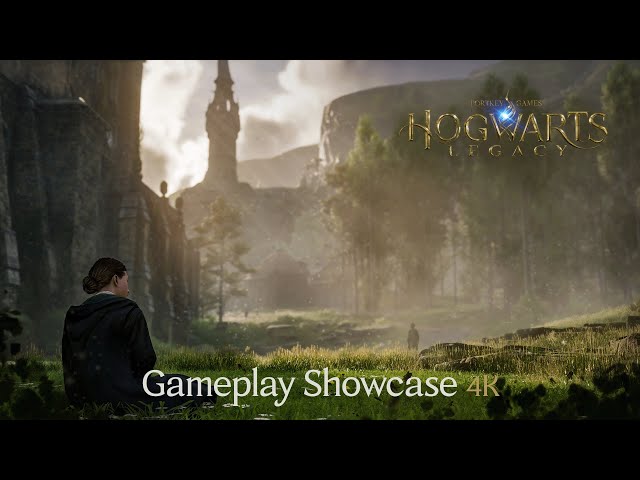 If you can't wait to get your acceptance letter to Hogwarts, head over to our Hogwarts Legacy release date guide to discover when the iconic school opens its doors. We also have Hogwarts Legacy companions and Hogwarts Legacy characters guides if you want to acquaint yourself with your classmates and teachers.