The doors to the famous school for witchcraft and wizardry are open, and though it's just one week since its release, plenty of students are already done with their fifth year. Many want to experience what this magical world has to offer all over again through new game plus, while others are after a Hogwarts Legacy pensieve to allow them to revisit various seasons and quests.
Honestly, this is an idea we can get on board with, and it's evident from OkiDokiChloe's Reddit post that other witches and wizards like the suggestion too. One Redditor, IrradiatedOoze, thinks "this is an inspired idea. [The] lore [is] accurate and a fun way to revisit some of those awesome moments from the game."
Then Flyygy couldn't help but add that with this mechanic, "you could jump to a specific quest or a start of a season. Maybe even keep the spells [and] levels you've learned after that mission, so it would actually add replay value.
Is there a Hogwarts Legacy pensieve?
For the time being, no, there's not a Hogwarts Legacy pensieve. However, that's not to say that Avalanche isn't going to add one down the line, especially as the community clearly thinks it's a great idea. Should this idea come to fruition, we'll immediately update this story.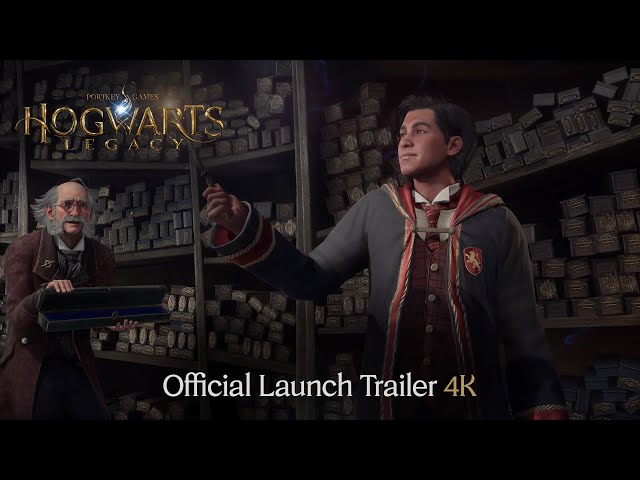 In the meantime, we can't help with existing content in the wizarding world through our Hogwarts Legacy spells, Hogwarts Legacy classes, Hogwarts Legacy beasts, and Hogwarts Legacy Dark Arts guides.