Honkai Impact 3rd and Genshin Impact will collide in a major crossover event on July 9. As part of Honkai's 4.9 update, Genshin's Fischl will arrive in-game, making her the first real archer to appear in the gacha RPG.
As part of the crossover, Fischl will get her own original story. As you might imagine, she plays quite differently in Honkai Impact 3rd, as her combat style sees her taking advantage of enemy weak spots. Oh, and she will not be making the leap to Honkai Impact 3rd on her lonesome, as fellow Genshin Impact character Keqing will also appear in the crossover story. You will be able to take full control of her in story battles, and she will even lend you some support as you progress.
The crossover event is set to land on iOS and Android devices, as well as PC. More details are expected to land nearer launch, but if you would like to stay up to date, you could always follow both games' social media pages.
News of the crossover first emerged last month in Honkai's 4.9 update stream. It will mark the first time that Honkai Impact 3rd and Genshin Impact collide, so the event is an undoubtedly exciting prospect for fans of Mihoyo's titles.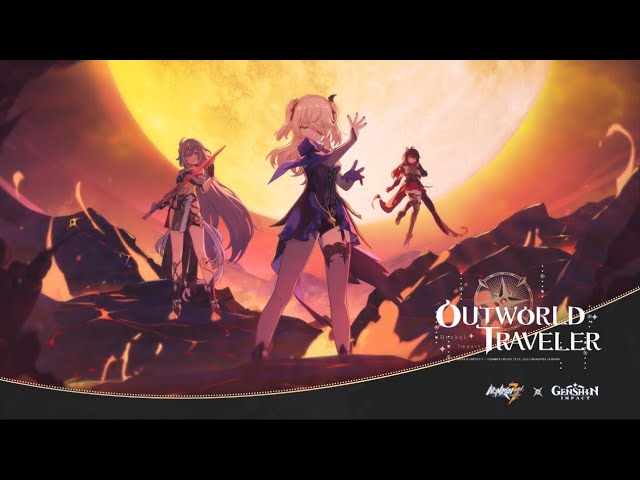 You have most likely heard of Genshin Impact, but if you are unfamiliar with Honkai Impact 3rd, you should check out our guide to every Honkai Impact character currently available. If you're into Genshin Impact, we have also devised a Genshin Impact tier list to help you pick and choose the best heroes.