Just a week after launch, the Astral Express is making some serious ticket sales, with Honkai Star Rail earnings already in excess of $40 million. Thanks to reporting from mobilegame.biz, we've got the lowdown on digits detailing which parts of the world are most eager to cough up cash to collect in-game characters, plus which countries are driving downloads.
The latest Honkai Star Rail data from AppMagic reports that worldwide earnings are over $41.95 million after just eight days, while downloads are somewhere in excess of 14.2 million. That means that despite arriving at the very end of April, Star Rail was last month's fifteenth most downloaded game and nineteenth in terms of top-grossing mobile titles.
China is currently leading the charge in terms of player numbers, with over 3.8 million downloads and $16 million spent in-game. Japan follows up behind with sales, driving towards just under $10 million in the debut week, while the U.S. comes closely behind with just over $6 million. Either way, we're sure Hoyoverse is more than content with the numbers for its first week of launch.
Still, with the success of Hoyoverse's Genshin Impact and the anticipation surrounding Honkai Star Rail, it's not a massive surprise to see such impressive numbers so quickly. It doesn't look like the cash flow is going to stop soon either, with Star Rail continuing to drive downloads across the world.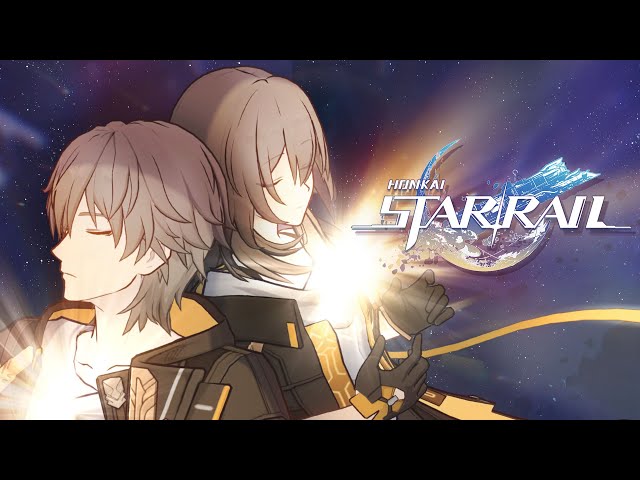 There you have it, the latest on Honkai Star Rail earnings just a week after launch. While you're here, check out our Honkai Star Rail tier list, Honkai Star rail codes, and Honkai Star Rail Trailblazer build guide.