The latest Apple event brought with it four new handsets in the lineup, and the biggest change is that they all use USB-C. What this means is that iPhone lightning cables used for over a decade are no longer useful for any new Apple products. Sure, old iPhones and iPads still take lightning, but every current-gen Apple product does not.
So, this is basically a PSA – if you're buying any new iPhone, iPad, MacBook, or AirPods Pro, they use USB-C, and we can expect all other Apple accessories to follow. If you're not locked in the Apple ecosystem, you likely have a bunch of USB-C cables, as they've been used by manufacturers for years, and it's basically the de facto cable at the moment.
Still, if you check out our best iPhone charging cables guide, that's only accurate for the iPhone 14 lineup and phones prior. The best iPads now also use USB-C, unless you buy the ninth-gen base model, though this isn't the latest in that line of tablets (you can learn about that new one with our iPad 10th-gen review).
Why did the iPhone switch to USB-C?
So, iPhone lightning chargers are a thing of the past, but why? That's because of the European Union. New legislation means that all manufacturers have to use USB-C as the standard cable. So, that's why the change occurred.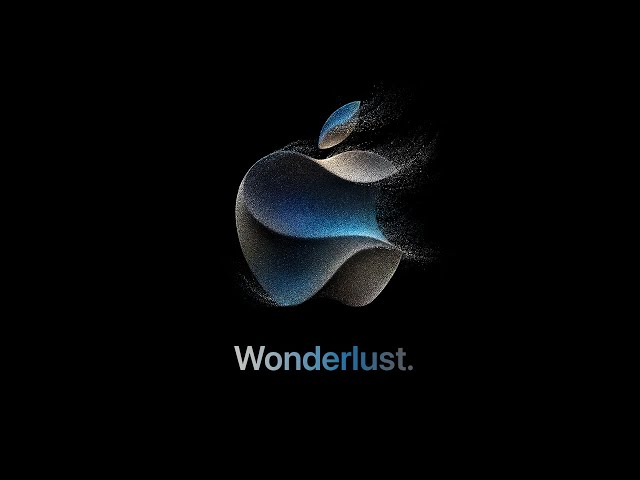 Apple was against the change, due to numerous factors: the licensing money the company makes from third-party chargers, the ecological cost of a switch from lightning, etc. This is because the company hoped to stick with lightning until it was ready to launch a portless iPhone – a device that only charges wirelessly.
Still, this didn't pan out, and in reality, USB-C is a far better port for a variety of different things. Primarily, USB-C offers faster transfer speeds, which is good for pros, though it's good to note that the iPhone 15 Pro line offers high-speed transfers, but the two cheaper models do not, which is odd.
Anyway, now you know that iPhone lightning chargers are obsolete, why not check out our best Samsung phones guide? We've also got an iPhone vs. Android guide so you can see which side is better for your needs.