Following a worrying trend, Square Enix has announced that it's canceling Just Cause: Mobile. We're not that surprised that Just Cause: Mobile is canceled (in fact, PT's own Kayleigh predicted it) but that doesn't mean we're happy about it. Square Enix' financial results in 2022 showed a decline in sales, which seems to have had a domino effect on its mobile titles.
The game was originally meant to be a comprehensive mix of single-player and multiplayer action, with both co-op and PVP modes on offer. Fans of the franchise were particularly excited for the multiplayer options and they sounded really unique, from four-player co-op missions to massive 30-player brawls.
Square Enix originally announced Just Cause: Mobile in 2020 and it was billed for a 2021 release. The team encountered a range of delays in development but an early-access version did come out in Singapore that year, followed by the slow roll-out of various regional early-access builds.
Speaking to VGC, brand lead Anne-Lou Grosbois-Favreau confirmed the cancelation of Just Cause: Mobile. "It is with great sadness that we are announcing the end of development for Just Cause Mobile. It is never easy to put forth an announcement of this nature, especially to our fans who have been awaiting the release. We sincerely appreciate the support you have given us."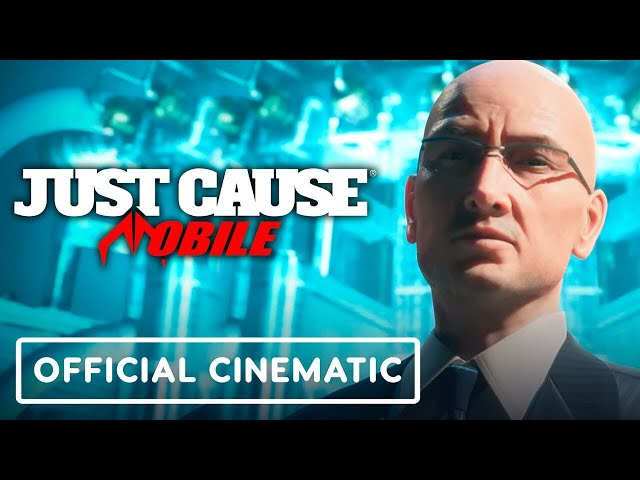 As of July 3, 2023, Square Enix has pulled Just Cause: Mobile from all digital platforms and closed the game's webpage. Grosbois-Favreau also confirmed in her statement that Square Enix already refunded all early-access participants who bought premium currency back in February of this year.
That's everything you need to know about Just Cause: Mobile's cancelation. If you're after something to fill the void, head over to our list of the best mobile shooters. We've also got a guide to the best mobile war games out there.