Are you a fan of Netflix's South Korean horror show Kingdom? Well, do we have some great news for you, as Action Square is developing a cross-platform multiplayer game based on the show, known as Kingdom: The Blood.
Kingdom first arrived on Netflix in 2019, as its first original Korean production, with season 2 being confirmed in 2020. However, you can trace the series' roots back to a webcomic series, The Kingdom of the Gods. Kingdom centres on a Crown Prince trying to uncover the secrets of a plague ravaging his country – yes, this means zombies are a prominent part of the programme.
Thankfully, the action RPG stays true to the show, meaning all you Korean-zombie fans out there are in for a treat. While details on the plot remain scarce this early, it does take inspiration from the series' "inheriting of royal blood" storyline. As such, you can expect to face hordes of the undead at the very least.
Currently, there's no Kingdom: The Blood release date, however, more details are coming in future announcements. Check out the trailer below to get an early feel for the title.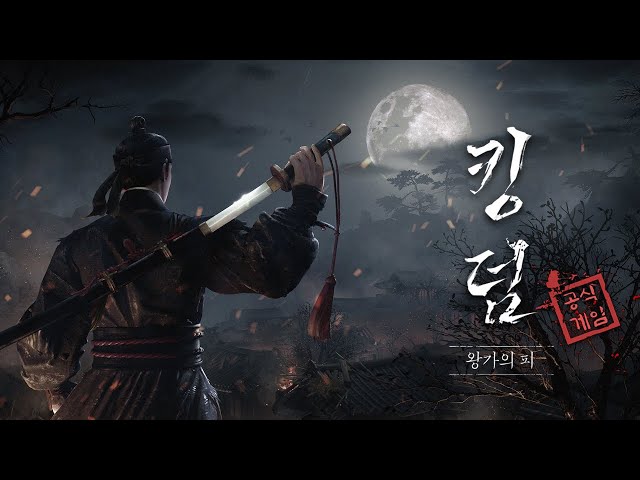 Since you're here, you should check out our picks for the best mobile RPGs – there are many adventures to embark on. Alternatively, you could check out our choices for the best iOS games and the best Android games for a wider variety.