The release of the Netflix original League of Legends series, Arcane, is on the horizon, and Riot Games is keen to celebrate the occasion. Over the next month, the company is holding a RiotX Arcane event, which sees new in-game content arrive in all of Riot's mobile titles – League of Legends: Wild Rift, Teamfight Tactics, and Legends of Runeterra.
There's much to look forward to throughout the RiotX Arcane event, no matter what title you play, there are many goodies for you to get your hands on. First of all, Wild Rift, the mobile version of the popular PC MOBA, is getting an Arcane experience in-game event and receiving new skins based on the animated show, namely for Jinx and Vi. You can also look forward to Jayce and Caitlyn's arrival as part of the Hextech Heist event. Then, of course, there are the standard login rewards too.
As for Legends of Runeterra, you will be pleased to hear that a new permanent game mode – the path of champions – is coming, one that allows you to journey through Runeterra as your favourite champions. On top of that, you get to experience narrative-driven adventures that feature Jinx and other characters. Furthermore, Jayce is being added as a playable champion.
Finally, all you Teamfight Tactics players can also look forward to a new game mode and the set release of gizmos and gadgets. Moreover, Riot is introducing Chibi champions and Double Up, which is playable with your friends.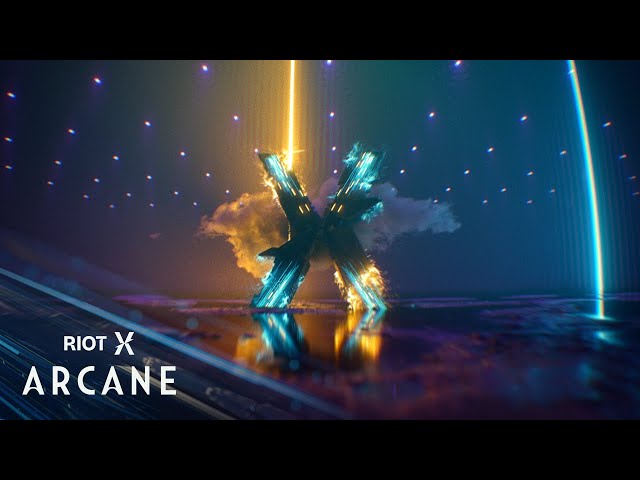 When does the Riot Arcane event begin?
It's already here and is happening on League of Legends: Wild Rift, Legends of Runeterra, and Teamfight Tactics. Make sure you log in daily to pick up a range of rewards.
When does League of Legends Arcane release on Netflix?
The first arc of the programme releases on November 6.
If playing Riot's mobile offerings isn't enough, it looks like there's a PUBG Mobile League of Legends collaboration on the way – there's no better time to jump into the battle royale. Or, you could check out our list of the best iOS games and best Android games for a wide variety of titles.