Riot has laid down the gauntlet for League of Legends: Wild Rift players across Europe, the Middle East, North Africa, Turkey, and CIS with its new Origin Series esports event. Teams from these regions are encouraged to register for the inaugural tournament, which features a prize pool of a whopping $366k.
You and your friends are welcome to join in on the action. All you need to do is grab your phone and register for the tournament platform. Following that, go to the sign-up page with your Wild Rift ID at the ready. Once the entire team has registered, be sure to invite them to your team.
For those of you that haven't signed up but would love the opportunity to flex your skills, there is still time to round up a team. Registrations are open until June 1. However, do bear in mind that you must be at least 17 to take part. At the time of writing, 73 teams have signed up for the inaugural League of Legends: Origin Series.
The initial qualifiers will begin on June 5, with more set to run throughout the month, ending with the monthly finals. Once these tournaments pass, those who racked up the most points will earn the right to face off against the best of the other groups. The offline finals will see the remaining teams duke it out to become the first Origin Series champions.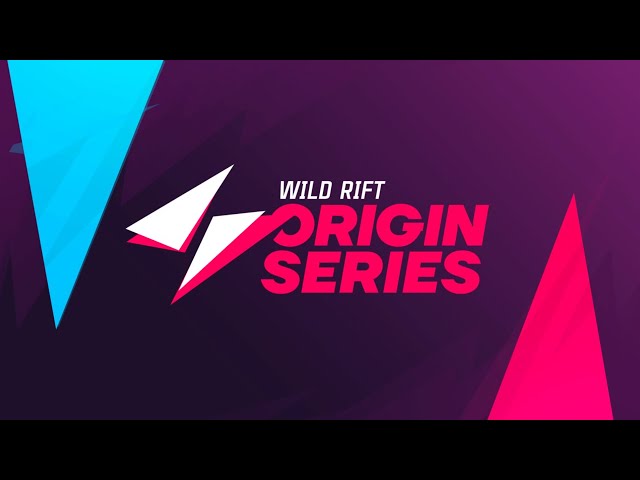 League of Legends: Wild Rift is slowly rolling out worldwide. As such, you may be interested in which champions are worth your time in the mobile adaptation. Check out our Wild Rift tier list to discover which characters stand above the rest.
Alternatively, you may already have a champion in mind. In which case, you may want to check out our guides, such as this Wild Rift Kah'Zix build, focusing one of the more recent champions to hit Wild Rift.