Lego is on a roll when it comes to videogame collaborations, and now it's teaming up with Bandai Namco to release one of the most impressive sets yet. Immortalising the arcade classic Pac-Man in bricks (much like the best Lego games), this mammoth 2650 piece Lego Pac-Man set recreates the original yellow cabinet alongside Pac-Man and his ghostly friends.
The set not only recreates the classic yellow cabinet down to the artwork on the sides, but moving parts on the 'screen' means Pac-Man appears to move around the maze chasing ghosts just like the real thing. It's an impressive use of articulating pieces that brings to mind the Nintendo NES set, but even more complicated.
The set also features large models of Pac-man and two ghosts, as well as a small arcade cabinet and mini figure. The set is available to buy for LEGO VIP members on June 1, 2023, and then everywhere on June 4, 2023. This build is available on the Lego website for $269.99/£299.99, which isn't too far off the price of just picking up an arcade cabinet. Still, we love building things and eating ghosts, so we're excited for this new set.
If this latest Lego Pac-Man build has you in the mood for some classic arcade action, check out the trailer for Pac-Man Party Royal for Apple Arcade below.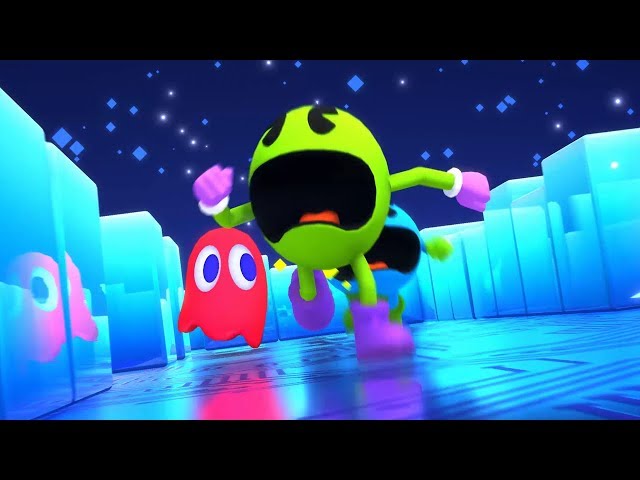 For even more brick-building fun, check out our guides to the best Lego gaming sets and the best Mario Lego sets.