It's fair to say that beauty and makeover games are well received on mobile, and the fact that Archosaur Games' Life Makeover pre-registrations are already at eight million is a testament to that – we have to wonder if it might secure a place on our best fashion games list at launch?
Since there are currently eight million Life Makeover pre-registrations worldwide, it's clear that the game has potential. It demonstrates a type of gameplay that appeals to fans of beauty, makeover, and fashion. Better yet, no matter what your personal style might be, you're bound to find something in Life Makeover that allows you to express yourself, be it through a feminine dress or letting out your inner rebel with a cyberpunk style.
To further enhance the game's aesthetic, Archosaur Games has fine attention to detail, especially when it comes to colour, lighting, texture, and glow. Combine those things with the mirror, and you're bound to look incredible. Of course, there's more to this type of game than just clothes, and that's why it affords you some freedom with your hairstyle, too – you can even dye it, throw in some highlights, and style it to match the tone of your outfit.
What's the Life Makeover release date?
For the time being, we don't have a Life Makeover release date, but given it's already open for pre-registration, the full release can't be too far away. If you're an Android user, head over to Google Play to discover more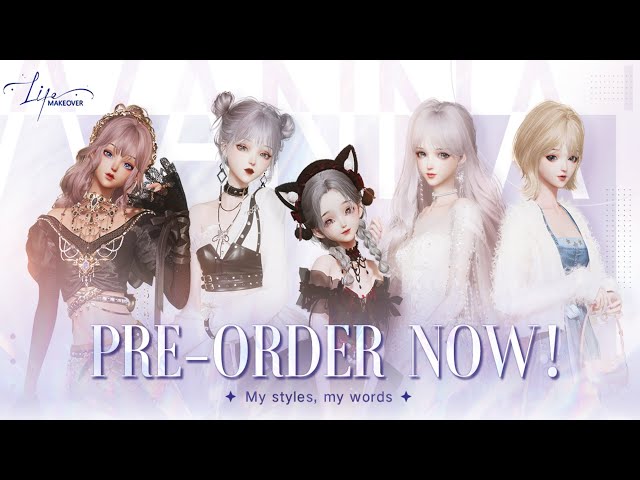 If you need something to keep you busy while you wait for Life Makeover to release, you should head over to our lists of the best Android games and best iPhone games for a range of titles – there's something for everyone.