While there are a lot of great horror games on Switch, if you are looking to get into a great series and save some money, today is your lucky day. Little Nightmares is a fantastic title filled with creepy horror and some genuine thrills and is currently on sale for US Nintendo Switch owners for a whopping 75% off, or a lovely $7.49. If you've been on the fence with the series this is the perfect time to take this horror franchise for a spin.
A 2D horror platformer in the style of Limbo or Inside (which are both currently on sale for -90% if you fancy a couple more great horror games), Little Nightmares is a gorgeously detailed and meticulously gory game that manages to be unsettling, though without resorting to jump scares or shock horror. Both the original and its sequel excel in subtle world-building, and we can't recommend either of them enough. So enjoy it with this Little Nightmares Nintendo Switch sale!
We love our horror games over here at Pocket Tactics, so be sure to check out some of our guides to find even more great titles to load up onto your Switch when you need to be a little bit scared. We've got guides to the best Switch horror games, the best games like Little Nightmares, the best games like Dark Souls on Switch, and the best games like Monster Hunter on Switch.
Check out the link below to grab yourself a bargain and load up Little Nightmares for your Nintendo Switch for less.
If you are still on the fence, be sure to check out the launch trailer for Little Nightmares on Switch below.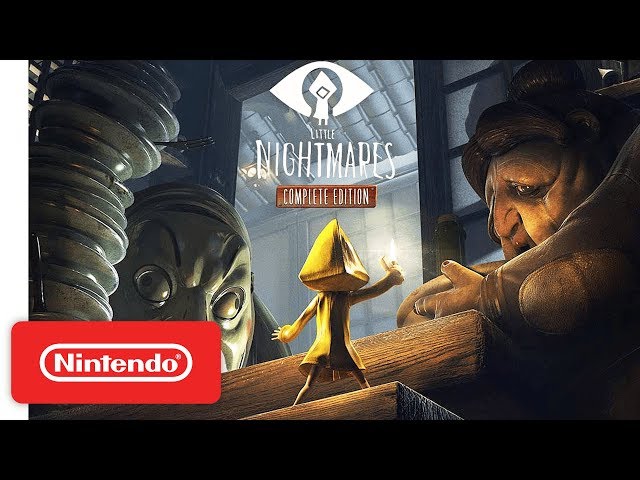 If that's not enough creepiness for you, you should read our guide to the best games like Undertale on Switch next.