What's a superhero or villain without all the cool weapons and signature cars, as well as a little cash on the side? Check out our Mad City codes below to see what freebies you can snag. We update this guide regularly, so be sure to check back from time to time, as we add new codes as they drop.
If you find this article useful and want to get more Roblox freebies, why not check out our other code lists? We have Roblox promo codes, Slayers Unleashed codes, Project Slayers codes, Anime Adventures codes, and many more Roblox game codes to discover!
Mad City codes
Active codes:
NewRipTides – 50k cash
DegreeForTheWin – 2,500 XP
Legendary -75k cash
ItsFriday! – Billy Bounce emote
NewCode250K – 250k cash
Degree – 75k cash
CeeJay – 75k cash
ZDMD – 75k cash
Conlord – 75k cash
Frosty – 75k cash
Jaiker – 75k cash
SUSHY – 75k cash
How do I redeem my Mad City codes?
To redeem your Mad City Codes, simply follow these steps:
Open Mad City in Roblox
Go to the in-game phone
Tap the Twitter icon
Type in your code
Press the Submit button
Enjoy your reward!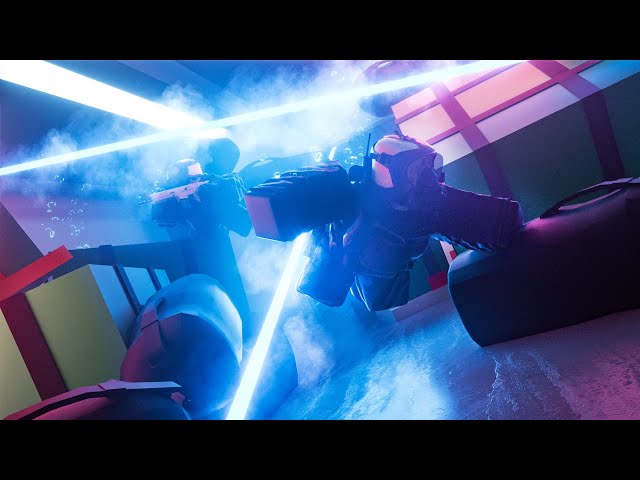 Inactive codes:
100KCash
datbrian
BILLYBOUNCE
M4DC1TY
W33K3NDHYP3
T4L3N
B3M1N3
B34M3R
S33Z4N2
S34Z4N3
TH1NKP1NK
S34Z4N4
0N3Y34R
RealKreek
Napkin
5K37CH
KraoESP
Bandites
uNiQueEe BACON
D1$C0
What are Mad City codes?
Mad City codes are freebies given out by the game's developer, Schwifty Studios – you get mostly cool skins for weapons and cars, but they can include lots of awesome things. But as you can see, codes don't last forever, so make sure you keep checking our list so you don't miss any!
How do I use Mad City vehicle skins?
There are two ways to change your vehicle skin in Mad City. For starters, you can spend 100 Robux in the in-game store to unlock the ability to change your vehicle skin on the fly. But don't worry if you're strapped for cash! You can also change your vehicle skin by driving over and visiting a mechanic – look for the wrench icon, and you can apply it there.
If you fancy joining the battle in Mad City yourself, you can download Roblox over on the App Store and Google Play for free.