Following a stellar first week at the box office, the Mario movie is officially the highest-grossing video game adaptation to hit the silver screen. Having made over $400 billion in the opening seven days, Nintendo and Illumination's debut collaboration is on track to be one of the best-performing feature films of the decade, if not all time.
Despite the disparity between Mario movie reviews and audience reception – something most evident from the viral Rotten Tomatoes scoring – it looks like there's no stopping Mario and his Mushroom Kingdom pals from dominating the charts in the coming weeks. The early Mario movie box office results are impressive enough, but considering the home release copies are already topping Amazon pre-order charts, we can only see profits continue to soar.
On its way to the top of the feature film video game adaptation pile, the Mario movie's beaten out strong box office results for Detective Pikachu, Sonic the Hedgehog 2, and more. Still, strong sales from all those films and a high viewership for HBO's The Last of Us means we're at something of an all-time high for game adaptations, with a clear demand for audiences to see characters they love playing as on the big screen.
Of course, the success of the Mario movie means we're all optimistic about potential sequels. With the post-credits scenes teasing possible future adventures and Illumination's track record for firing out sequels if there's a financial incentive, it's looking pretty likely we're set for more cinematic escapades in the Mushroom Kingdom.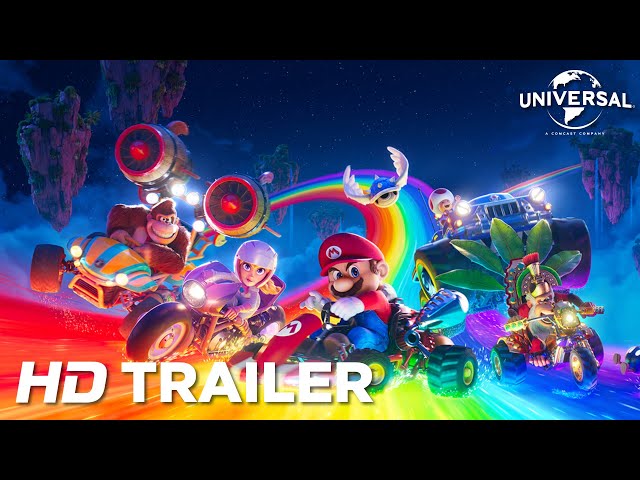 With that, you're up to date on the news that the Mario movie is officially the highest-grossing video game adaption to come out of Hollywood. For more on what we expect to be the next big video game IP to take the cinema by storm, check out our guide to the FNAF movie.