It seems all is going well in the Mushroom Kingdom with the final pieces of the Mario movie coming together for its 2023 release date. With a trailer now out in the wild, those working on the film are sharing their involvement, including lauded composer Brian Tyler who is taking the reins when it comes to the Mario movie score. With a little help from Koji Kondo, of course.
Tyler used his Instagram account over the weekend to share a picture of the score sheets being used at Warner Bros. Studios to record for the film, though he did crop the photo so the musos at home can't play along. With the rumours that this film may in fact be a Mario movie musical, we're wondering whether the pieces being recorded are pieces of incidental music – the fluff in the background for those who don't know – or song and dance pieces for Jack Black to go to town on. We're hoping for the latter.
It's no surprise to see Nintendo and Illumination turn to a name like Tyler's for the all-important musical accompaniment to Mario's motion picture adventures. The composer is known for his work scoring mammoth IPs, with the Transformers series and multiple MCU titles under his belt, as well as creating official themes for ESPN's NFL and F1 coverage.
How much of the Mario movie score will be made up of original pieces compared to those taken from the classic tracks known to fans from the game is still completely up in the air. However, it's clear that Koji Kondo is involved to some extent, so we're hoping to see some interesting interpretations of his classic jazz-infused ideas made for the big screen's big speakers.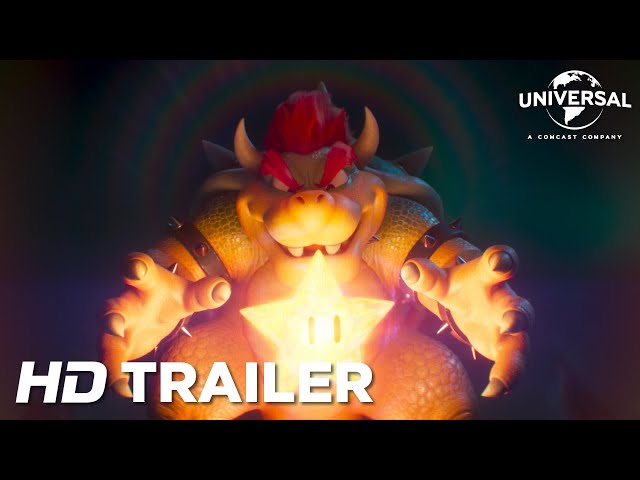 There you have it, all you need to know about Brian Tyler's involvement in the Mario movie score. To get yourself some tunes for your phone, see our Youtube Music download and Spotify download guides.