One of the best things about Marvel Contest of Champions is the monthly updates that the game receives, and September is no different as Kabam gears up to introduce Titania and Infamous Iron Man to the battlerealm.
Just in case you're not familiar with Marvel Contest of Champions' Infamous Iron Man, allow us to give you some background information on the hero. To start off with, the character is a mantle that Dr. Victor Von Doom takes on after the original Iron Man falls into a coma. Yes, Dr. Doom is a villain, but he attempts to atone for his sins as the Infamous Iron Man, though his past makes it nearly impossible for the Fantastic four and Shield to trust him.
As for Titania, she's somewhat of a super-powered bully. Her real name is Mary MacPherran, and Dr. Doom recruited her for his army of supervillains, a job she takes very seriously as she continuously looks to test her strength against anyone and everyone, especially her arch-nemesis She-Hulk.
What is the MCoC Infamous Iron Man release date?
MCoC Infamous Iron Man enters the battlerealm on September 29.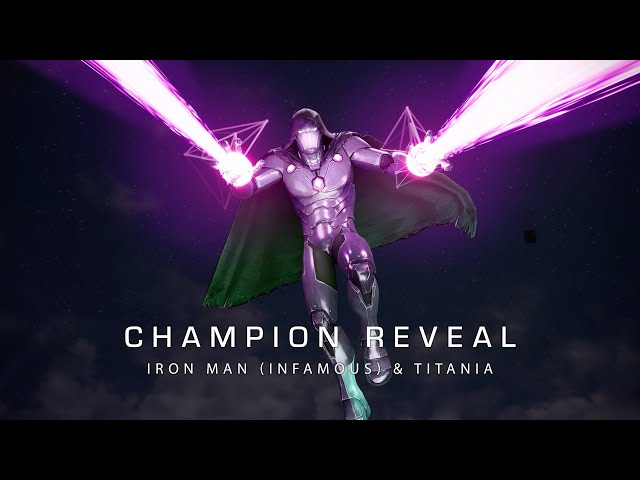 What is the MCoC Titania release date?
MCoC Titania enters the battlerealm on September 15.
If you're new to the game and need some help, our MCoC tier list, MCoC synergy, MCoC immunity, and MCoC duel guides are full of helpful advice. We also happen to have a list of the best marvel games just in case you're after more hero work.