It's all going a bit Asgardian in the newest Marvel Future Fight update. If you ask me, all the best Marvel games have plenty of characters from Thor's homeworld and surrounding realms, so this War of the Realms-centric update is a big plus.
Netmarble's Marvel Future Fight has over 150 million players and is treating them to a content update bringing four new uniforms, a swath of buffs to boost growth for limited periods of time, and a filter system so you can sort through your heroes a bit better.
Two of the new skins for Malekith and Enchantress take inspiration from War of the Realms, a 2019 series set on Earth-616, where Malekith returns from imprisonment to wreak havoc once again. Odin receives a uniform from Avengers 1,000,000 BC and Angela gets an Asgard's Assassin costume.
Enchantress and Odin not only get new uniforms, but get a tier upgrade – Odin is now tier four with a new striker skill, and Enchantress gets bumped to tier three with a new ultimate skill for you to try. Characters like the main man Malekith and Ulik receive awakened skills, too.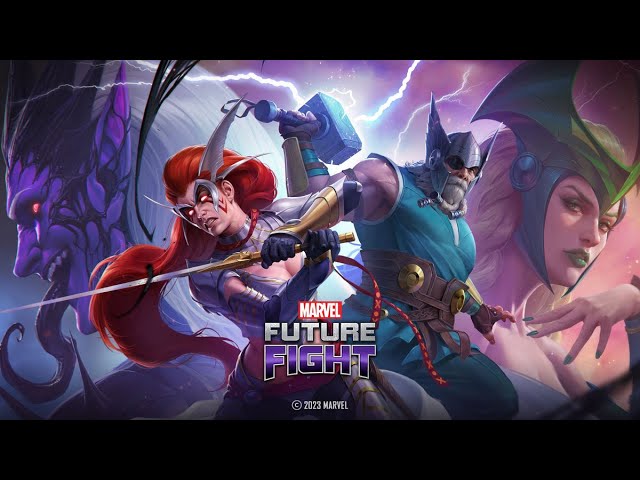 Now's as good time as any to hop into the Marvel RPG, but if comics aren't really your thing, then check out our guides filled with Honkai Star Rail codes and Coin Master free spins.