The Rise of the Phoenix season is drawing to a close in Second Dinner's superhero CCG, but there's one last hero to arrive in the form of Marvel Snap's Mirage. This student of Professor X is a welcome addition to the roster of Marvel Snap cards, adding to the X-Men contingent and offering 'hand-size' decks a new possibility.
Arriving in Marvel Snap as a two-cost two-power card, Mirage's effect reads as 'On Reveal: Copy the lowest cost card in your opponent's hand into your hand. Give it +2 Power.' This ability makes Mirage a perfect information-gathering tool, providing you with details on a random card from your opponent's hand while also offering a souped-up hero for you to get some power on the board.
In terms of Marvel Snap decks Mirage might fit nicely into, it's a bit of a tricky one due to her ability not easily falling into any specific archetype. However, there are possible combinations with the unofficial 'hand-size' niche, with cards like The Collector, offering the ongoing card another power boost by stealing from the opponent, and Devil Dinosaur welcoming Mirage into the meta.
Just like Spider-Man 2099 and last week's new card Legion, Mirage lands in Marvel Snap at the cost of 3,000 collector's tokens. If you don't want to spend your tokens on this hero, there's also a chance of picking her up through the spotlight caches on the collection level track, with Master Mold and Thanos variants also up for grabs for the next seven days.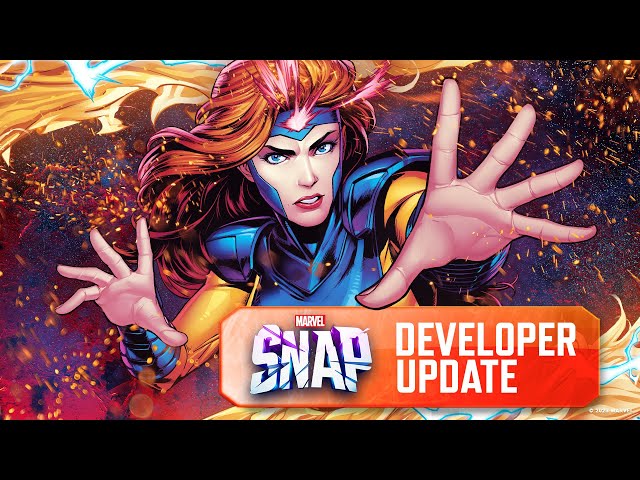 There you have it, all you need to know about Marvel Snap's Mirage. For more on this super CCG, check out our guides to Marvel Snap decks, Marvel Snap bundles, and the Marvel Snap season pass.