The Marvel Snap release date is finally here, and that means it's time for heroes worldwide to band together to beat the odds, even if the deck is stacked against them. Marvel Snap is a collectable card game that allows you to use various heroes and villains in an attempt to win the match.
Of course, all Marvel fans know who Nick Fury is, and they most certainly know the actor that brings him to life on the big screen, so it's hardly surprising to see a Marvel Snap Samuel L. Jackson collaboration. Yes, the director of Shield, and founder of The Avengers, is ready to help bring the CCG mobile game to fans worldwide.
"Marvel Snap is the most epic game of the year thanks to our amazing partners at Second Dinner and Marvel Entertainment, and there's no one better to help us launch this title globally than Samuel L. Jackson as Nick Fury," Marvel Snap senior director of business development Tom van Dam says.
"We're excited for fans across the world to get their hands on Marvel Snap, so they can experience the multiverse of battles and challenges we have in store for them."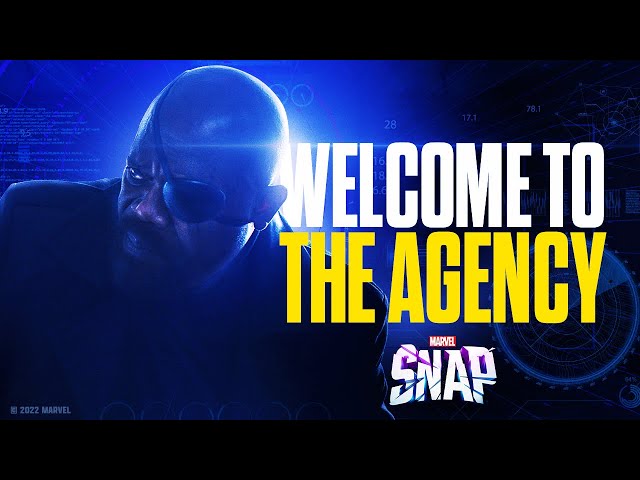 What is the Marvel Snap release date?
Marvel Snap is out now for both iOS and Android devices.
To see what other hero action is out there, you can check out our picks for the best Marvel games on Nintendo Switch and mobile.