A big change is coming to Second Dinner's superhero card game with the arrival of the Marvel Snap spotlight cache mechanic. After finding a while to figure out the best way of distributing new Marvel Snap cards, it seems the developer is committing to a move away from collector's tokens with more emphasis on credits and the collection level path.
Arriving with an update on July 12, the Marvel Snap spotlight cache mechanic is a reaction to the community struggling to pick up new cards through collector's tokens alone. The change means new spotlight caches appear on the collection level track every week, with three pre-determined cards and one random series four or five card up for grabs.
How often you find spotlight caches depends on what collector's level you're at. For those around collection levels 500-1000, there's a spotlight cache every 10-15 levels, while those over the 1000 mark can expect one every ten levels. For more details from the horse's mouth, you can check out the Rise of the Phoenix developer update further down this page, where Second Dinner chief Ben Brode details the new mechanics.
So you can plan for the next month of Marvel Snap, we've listed the upcoming spotlight caches for each week. If you already own one of the cards from the spotlight cache, you can pick up an exciting variant instead. So, even if your card collection is complete, there's something to play for.
July 12-17 – Jean Grey, Knull, and the Living Tribunal
July 18-24 – Echo, Iron Lad, and Kang
July 25-31 – Legion, High Evolutionary, and Darkhawk
August 1-7 – Mirage, Thanos, and Master Mold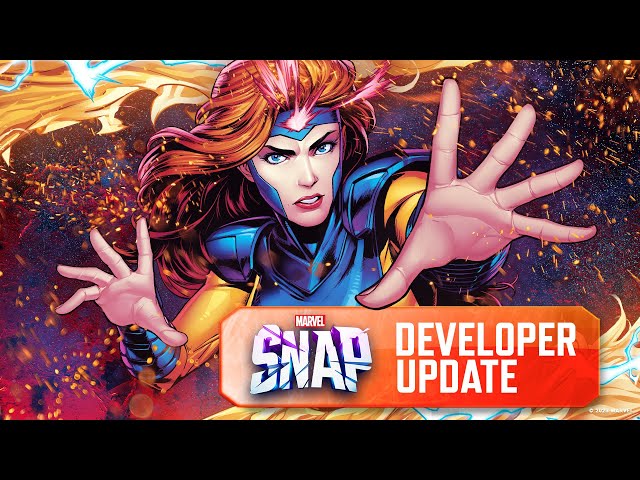 There you have it, all you need to know about the new Marvel Snap spotlight cache mechanic. For more heroic tips and villainous tricks, check out our guide to the best Marvel Snap decks and Marvel Snap tier list.