We love Marvel Contest of Champions. In fact, we love Marvel anything, which is why we think it's great to see that the mobile fighting game has a fantastic giveaway on the horizon, to celebrate the release of Thor: Love and Thunder – it's hammering time! No, it doesn't have quite the same ring to it as 'clobberin time', but that's not the point.
The Marvel Contest of Champions Mjolnir giveaway gives you the chance to weld the power of Thor, as the partnership between MCoC and Hasbro gives players in the US and Canada a chance to the Marvel Legends Series Mighty Thor Mjolnir Electronic Hammer. That's right, the MCoC Mjolnir giveaway gives you the opportunity to hold one of the most legendary weapons in the world.
Besides that fantastic opportunity, players that download and install Marvel Contest of Champions right now can add either Thor (Ragnarok) or Thor (Janes Foster) to their rosters, and if you want to know how badass they are, our sister site, The Digital Fix, has a Thor: Love and Thunder review for you to check out.
How can I take part in the MCoC Mjolnir giveaway?
To be in with a chance of winning Thor's hammer, you need to log in to MCoC where you can learn the details. Furthermore, the competition runs between July 22 and July 27.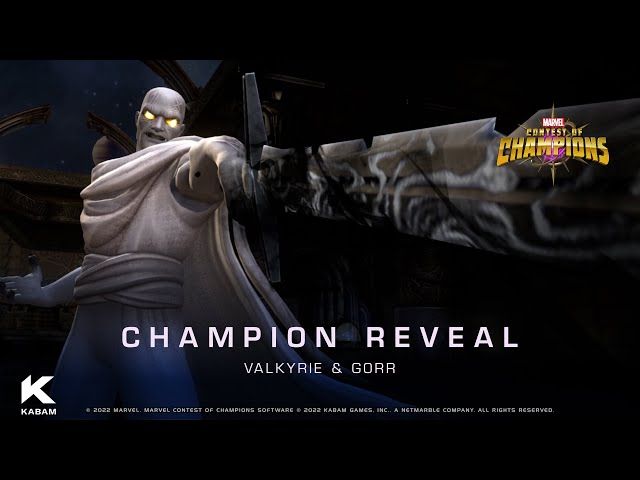 If you're new to the game, and want to know who the best characters are, you can consult our MCoC tier list. Or, if you're after more great hero action, you can swing by our picks for the best Marvel games on Switch and mobile.