Believe it or not, a Persona game came to mobile all the way back in 2006, and, what's more, it's coming back. Well, it's only sort of a Persona game, it's not a numbered title or anything (in fact it's based on Revelations: Persona). While there's no Megami Ibunroku Persona: Ikū no Tō Hen release date at the moment, the game is only set to launch in Japan at the time of writing. Either way, it's exciting for any die-hards out there – time to start practicing that Japanese.
As reported by Gematsu, G-Mode is set to release the game for Nintendo Switch and Steam in Japan sometime in the future. The original game launched in December 2006, and, in classic fashion, it features randomly generated dungeons and lots of demons to chat with. It's not clear what modern features, if any, G-Mode could add to the port.
The original Japanese announcement reads (translated by DeepL): "After a fierce battle in Sebekville, the protagonists are transported to another world by a runaway deva system, but during the transport to the other world, they come into contact with an alternate dimension and fall into another space."
The game features demon negotiation and Persona systems from the PlayStation game Revelations: Persona, and you can check out the trailer below.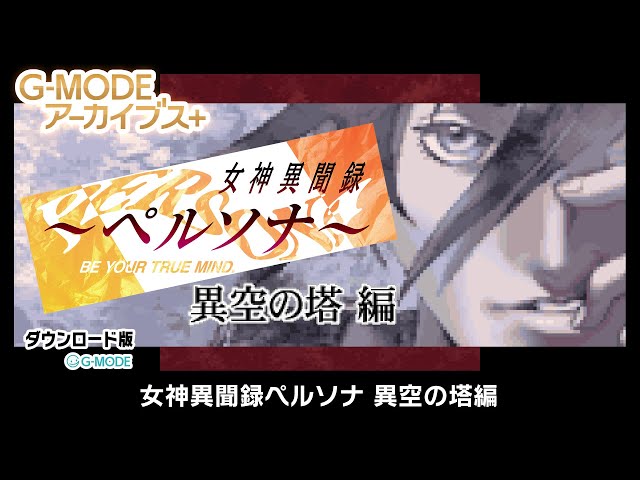 For more beyond the unknown Megami Ibunroku Persona: Ikū no Tō Hen release date, check out our guides to the best Samsung phones, best gaming iPhone, and best OnePlus phones to marvel at what handsets can handle 17 years after the game's original release.