MiniaWars is a brand-new multiplayer game looking to join the list of the best mobile shooters out there, and we're inching closer to a MiniaWars release date. This is SmartFinger Studios' first game and it plans to launch with a bang with this extremely ambitious project.
SmartFinger Studios has been working on MiniaWars since 2017, building a huge mobile multiplayer shooter experience with multiple game modes and thousands of customization options for your character, weapons, and power-up loadout. The main story, Treasure Mode, follows a group of seven friends who fall out over a treasure map that they find while serving in the military together. You take on the role of one of the group, competing against your friends to reach the treasure first.
If you're not too interested in treasure and prefer a shooter based on skill and teamwork, 5 vs 5 mode is a deathmatch-style game mode where you're competing for kills. You can also try out the battle royale mode, looting the map for weapons and upgrades to be the last man standing. For something completely different, there's even a bank heist mode featuring the agent character where you work with your crew to out-steal your rival team.
MiniaWars release date speculation
There's not an exact release date for MiniaWars just yet, but SmartFinger Studios is aiming for a mid-2024 release on iOS and Android. The beta test looks like it's just around the corner, so make sure you get on the waiting list.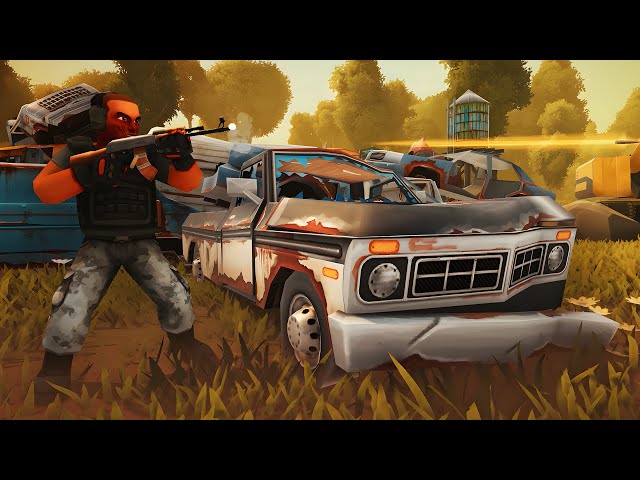 That's everything we have on the MiniaWars release date so far. In the meantime, check out our lists of the best tactics games and Switch strategy games to get a taste of that military strategy action.