Moonton has reportedly sent select Mobile Legends players a survey featuring characters from the popular anime and manga series Jujutsu Kaisen in preparation for an upcoming crossover event. Naturally, this has spurred a fair bit of discussion among fans of the series, though Moonton is yet to make anything official.
IGN Southeast Asia has shared a screenshot of the in-game message, which asks players for their thoughts on members of the Jujutsu Kaisen cast. Mobile Legends is no stranger to enjoyable crossover events, with Moonton only having just announced a Star Wars collab last week.
Jujutsu Kaisen, if you're unfamiliar, takes place in a world of demons and curses, where a band of sorcerers resides. The manga and anime follow these powerful teens as they attempt to fight back against all manner of weird and wild creatures.
Before you get overly excited, it's probably best to remember that it's seemingly still early days for the collaboration, so anything is liable to change.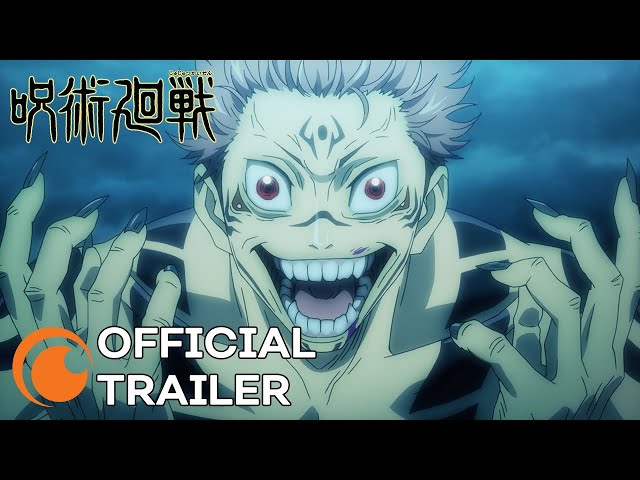 If you're looking for other titles like Mobile Legends, we keep a regularly updated list of the best mobile MOBAs on iOS and Android. We've also got a Mobile Legends tier list and collection of Mobile Legends redeem codes, just in case you want to up your game.