Sabre Interactive has released a new DLC for its off-roading vehicle game, MudRunner Mobile. American Wilds is the third expansion to come to the game after The Valley and The Ridge, and it brings a hefty dose of new content with it. The DLC features two new American Scavenge maps called Mount Logmore and Grizzly Creek. There are also additional challenge maps for those looking to test their skills: Crane Operator II and Freight-Ex.
Two new vehicles also arrive in game: the K-9000 Forwarder, an 8×8 truck with excellent fuel efficiency, and the K-8400 Skidder, an off-road vehicle with a front-blade for cutting through terrain. Both of these new vehicles come with special addons and customisation options.
For those that don't know, MudRunner Mobile launched back in July for Android and iOS, as a port of the popular PC title, MudRunner. The game lets you drive a variety of off-road vehicles across rough-and-ready countryside, completing challenges and tackling any terrain you come across. For more info, see our MudRunner Mobile review!
You can also catch some gameplay for MudRunner Mobile in the trailer below: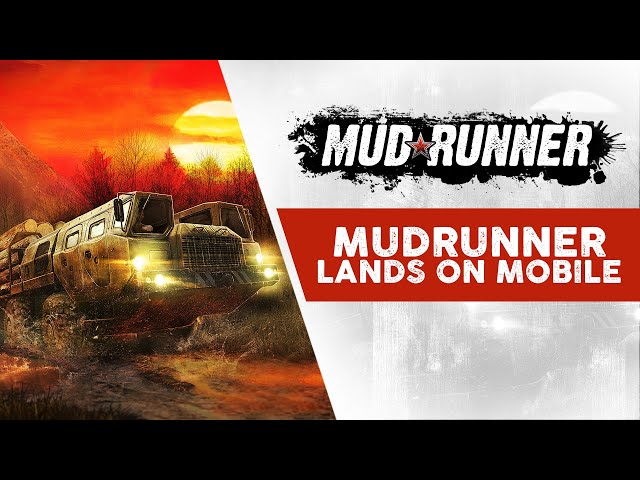 If you want to get your hands on American Wilds, you can find it in the MudRunner Mobile in-game shop for $2.99 (£2.99). You can also download the main game on Google Play and the App Store for $5.99 (£5.99).
For more recommendations like MudRunner Mobile, be sure to see our list of the best Android games and best iOS games!